Kristen Bell and Busy Phillips Take Part in #10featuredteachers Campaign

By
SheSpeaksTeam
Oct 08, 2018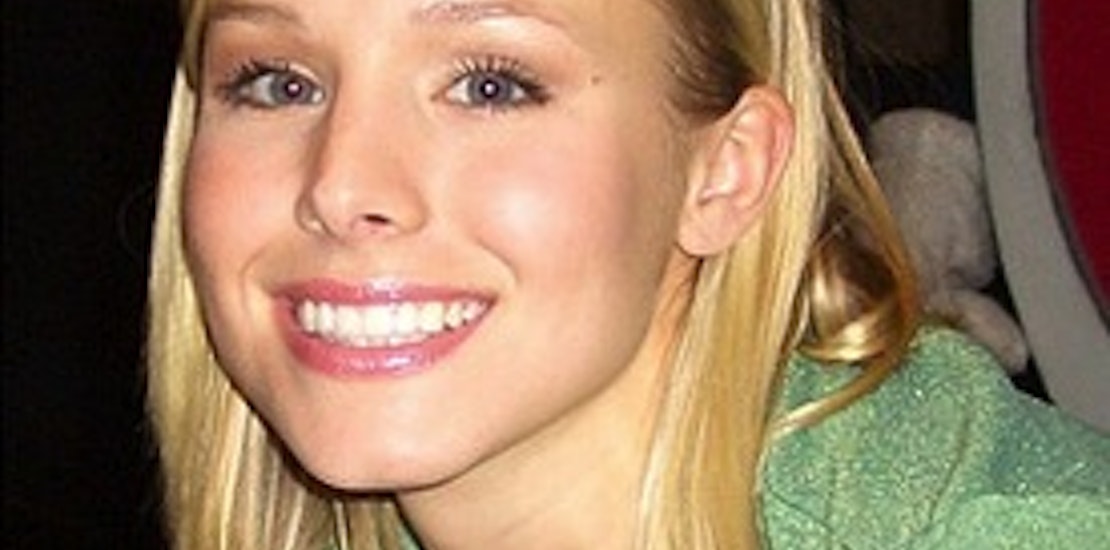 As parents, we know how expensive the school supply list can be each year - especially when we have multiple kids attending school. And for kids growing up in low income areas and attending underserved schools, spending money on school supplies can sometimes be impossible for parents. Teachers are often left purchasing products for the classroom out of their own paychecks and without reimbursement from the school, and we all know how little teachers make.
A new campaign called Ten Featured Teachers has taken off on Instagram, challenging various celebrities to find and feature ten teachers in need of extra classroom supplies. CBS News reports about the campaign that was started by Grizzly Bear musician Ed Droste and has spread to celebrities like Busy Phillips and Kristen Bell.
How the campaign works is, a celebrity with a large Instagram following will ask educators to direct message them their story, bio and picture of themselves. They will then choose ten teachers to take part in the #10featuredteachers campaign. One chosen teacher is featured each day for ten days and Instagram followers are asked to donate supplies from the teacher's wishlist.
So far, many celebrities have been happy to help and teachers are getting inundated with much-needed supplies for their class. Actress Kristen Bell explains, "I think this is such an incredible way to get kids what they need and deserve and help the teachers that are fighting for everyone's education."
A fifth grade teacher at Baltimore's Sinclair Lane Elementary, Kristen Johnson, was shocked when Bell quickly chose her as a featured teacher. Johnson says, "Less than 30 minutes later she messaged me back saying, 'You got it'". Later, when Johnson started receiving the supplies, she was also surprised by the generosity of strangers. Johnson explains the plethora of items she receieved saying, "They're like, 'Well, you'll need a moving truck.'"
After the ten teachers are featured, celebrities pass on the challenge to six other friends on Instagram in an effort to keep the momentum going.
What do you think of the #10featuredteachers campaign?
Do you know some teachers who could benefit from being featured in this campaign?