Kristen Bell Shares How She Protected Kids From Paparazzi

By
SheSpeaksTeam
May 11, 2018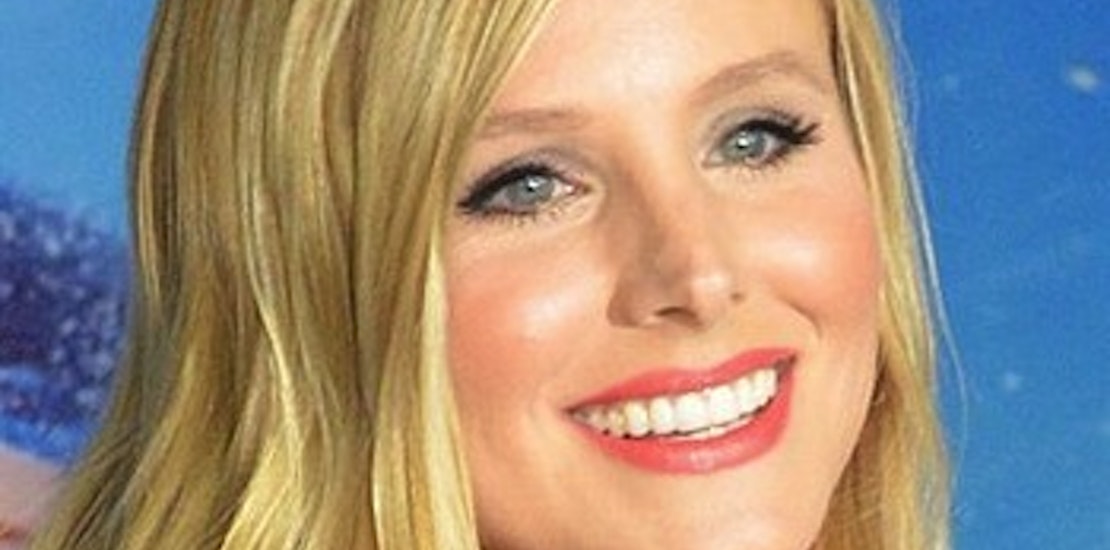 Many celebrity moms have spoken out loud and clear that when it comes to their kids' privacy, paparazzi needs to back off. Actress Kristen Bell has been one of those voices and continues to fight for the privacy and safety of her kids in public. Recently, Bell opened up about an incident that she felt could have been a very dangerous situation had she not taken the proper steps to protect her kids.
Today reports about Bell's recent run-in with a member of the paparazzi that she discussed with Natalie Morales at the Mom 2.0 summit in California. She explains how she was going about her business one day, picking her daughters up from their preschool when she spotted a telephoto lens trained on her from across the street. Knowing that she has had dangerous run-ins with unhinged fans, Bells also realizes that public photos of the location her children attend school would be a very bad thing.
Instead of flying off the handle and charging at the shutter-bug in question, the Frozen star took and deep breath and said "'Kristen, you can handle this." She then drove across the street, with her daughters in the backseat, and blocked the paparazzi from exiting the parking lot. After knocking on his window she said calmly, "Hi. My name's Kristen. Do you realize how much you are putting my kids at risk?" Before asking him to delete the photos she said to him, "I have confidence your mom raised you better."
Bell explains that he then deleted all of the photos he took right in front of her.The actress feels that by showing him that she is human and vulnerable just like everyone else, he decided to do the right thing. Had she gone with her first instinct to get angry, he probably would have chosen a different scenario. She explains, ""If I had gone up to that car and yelled at him, I guarantee you he would not have deleted those pictures."
What do you think of the way Kristen Bell handled the paparazzi that put her kids in danger?
Do you think there needs to be harsher laws limiting press coverage of the children of famous people?