One 'Tough Woman' Put An End To The Massacre At Fort Hood

By
drodriguez
Nov 09, 2009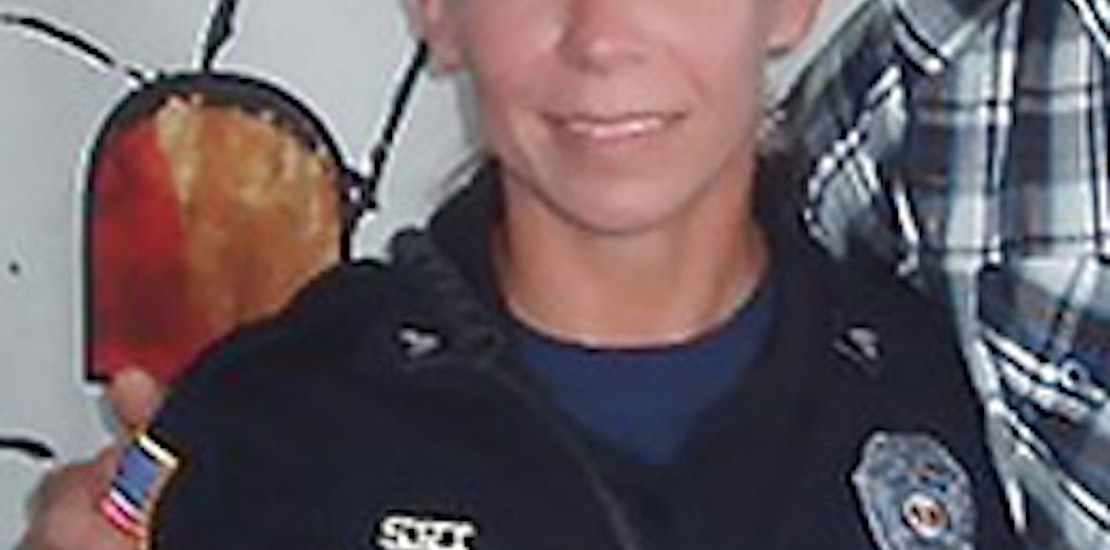 As more news surfaces about the horrific massacre that took place in Fort Hood, Texas it is becoming clear that Sgt. Kimberly Munley is the hero in all of this. Many people were surprised to hear that a woman police officer was responsible for putting an end to Maj. Nidal Malik Hasan's alleged attack on his fellow soldiers at a medical processing center. In the end it is being reported that 13 of Hasan's victims were killed while up to 38 suffered injuries, including Munley who was hurt during the shootout but managed to shoot and wound Hasan 4 times.

Munley, 34-year-old mother of a 3-year-old daughter, has been described by Fort Hood's commanding general, Lt. Gen Bob Cone, as a "trained, active first responder". Bryan Munley, Kimberly Munley's brother-in-law told CNN, "There's nothing that stands in her way. It completely makes sense that she did what she did. It was amazing. Without her, there would have been a lot more people killed."

Munley and her partner arrived on the scene within 3 minutes of getting the call. Cone has stated that, "The critical factor here was her quick response to the situation." Munley's obvious skill and ability to act fast on her feet has raised the question of why military women are still not permitted to take part in direct ground combat.

The Center For Military Readiness has responded to those who protest the ban on women in combat by saying, "War is no time or place for 'social experiments'. The needs of themilitary - and the nation - must come first." According to a recent article in the Examiner an order put out by the Navy earlier this year clearly states that women are not to be assigned to any operations, "likely to result in being exposed to hostile fire." Hostile fire is just what police officerMunley exposed herself to when she entered the chaotic scene at Fort Hood and quickly diffused the entire situation saving many lives.

What do you think of the heroic actions of Kimberly Munley at Fort Hood?

Do you think Munley's actions prove that the ban against women in combat should be lifted?