Once Cities Re-Open, Will You Be Biking Back to Work?

By
SheSpeaksTeam
May 08, 2020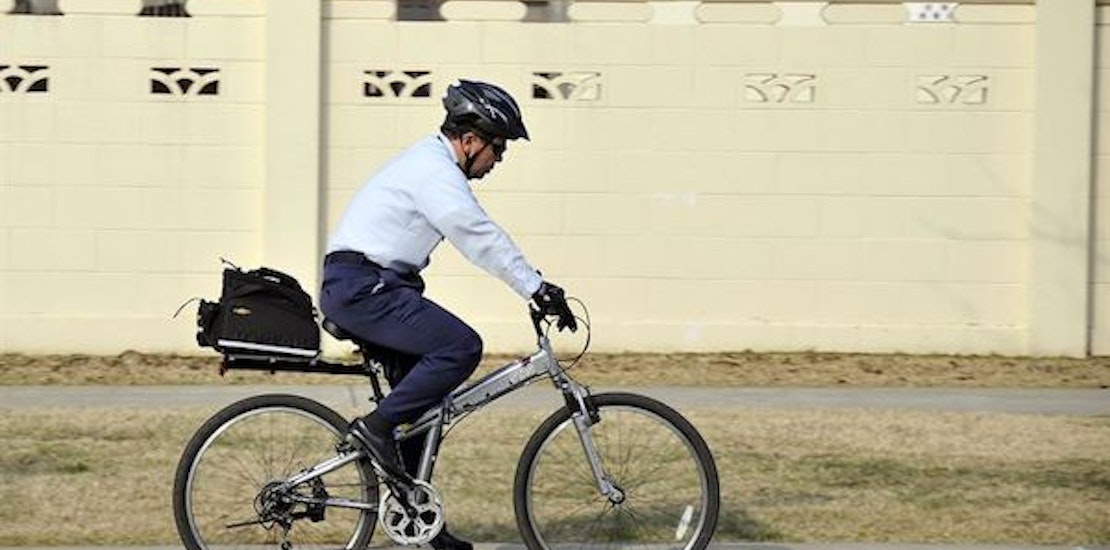 In big cities where the pandemic has hit hard, rethinking a safer way to get to work when stay at home orders are eased and lifted is an important part of getting through this. Many city dwellers who depend on buses, subways and trains to get to work will have to adapt to safer commutes that don't involve coming into close contact with strangers.

ABC News reports about the trend of bike-riding to work when crowded subways and buses are not an option. Countries around the world are beginning to encourage the use of bicycles as a better option in reducing the spread of the virus. And because more cars on the road will just mean more traffic and pollution, it seems biking may be a commuter's best bet during these times.

Bike activists in Peru and Germany are calling for bike lanes and widening some of their existing lanes - even if it's just a temporary solution while we wait out the pandemic. Co-chair of the European Cyclists' Federation Morton Kabell believes cycling is the answer to the already traffic-heavy cities. Kabell says, "A lot of people will be afraid of going on public transportation, but we have to get back to work someday. Very few of our cities can handle more car traffic."

For a safer ride, Kabell is asking for curbs that separate the road from the bike lanes and subsidizing electric bikes for commuters who have longer and hillier journeys to work each day. And while many U.S. cities remain closed, it is probably only a matter of time until workers in the states will be encouraged to strap on a helmet and bike back to work. Cities in California and New York that remain mostly closed have already banned cars from some streets for walkers, joggers and cyclists to use for exercise.

What do you think of the idea of more people commuting to work on bikes once cities begin to re-open?

Would it be possible for you to bike to work rather than take a bus or subway?