Will You Catch A Flying Cab To Work Some Day?

By
SheSpeaksTeam
May 01, 2017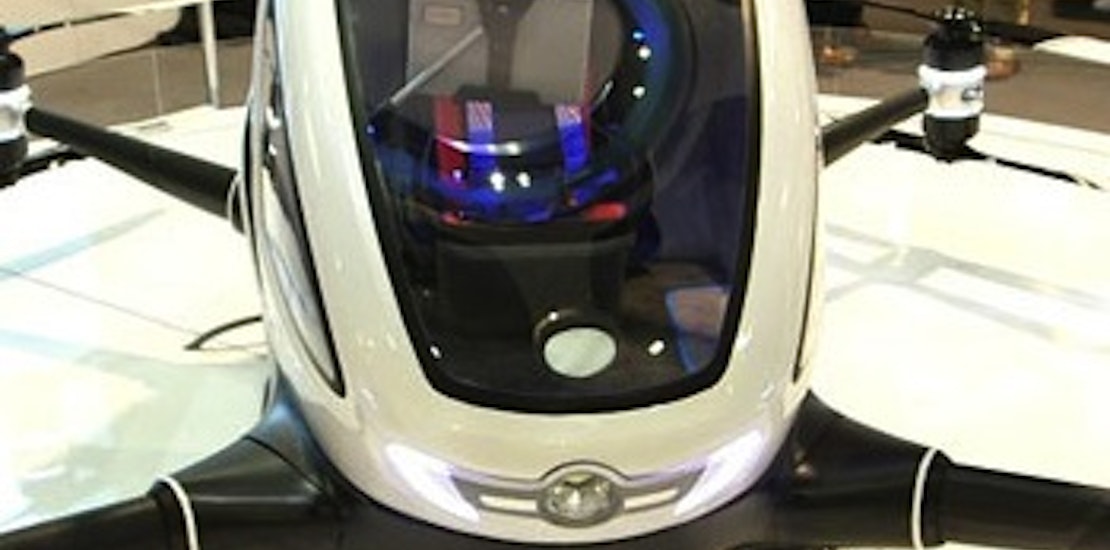 If you're still trying to wrap your head around self-driving cars, then you may want to sit down to hear the news of the all-electric 'flying taxi'. A Munich-based company called Lilium Aviation is introducing the first test-flight of their electric flying car which takes off and lands vertically.
The Verge reports about this important advancement in flying car technology that sounds more like the Jetsons than real life. The aircraft car can take off vertically like a helicopter, but once in the air it propels itself into forward flight more like a car. It is operated by 36 separate jet engines and is said to have a maximum cruising speed of 183 miles per hour, making your morning commute a whole lot faster. And since the flying car is electric, it is said to be very efficient and have low power consumption as compared to other flights.
Patrick Nathen, co-founder of Lilium Jet, believes his flying cars which are now in their infancy will have a major place in large urban settings some day. Though the current model only seats two, the company plans to create a 5 seater aircraft at some point. Nathen envisions an on-demand transportation system that would allow customers to book a seat on a flying taxi using their smartphone. And if you think only the wealthy will be flying the friendly skies in these flying cabs, think again. The goal of the company is to keep costs very low for consumers. So low in fact, that a cab ride from New York's JFK that may cost $55 may carry a $6 fare for flying taxi riders.
If this all sounds a little too fantastical, you are not alone. The idea of futuristic flying cars has been tossed around for decades, but Nathen truly believes that now is the time to think big. He says, "We are right now at the magical point. We have without a doubt started at the perfect time... This is why you can see a lot of different projects from all over the world."
What do you think of the idea of flying taxis?
Do you think electric flying cars are the way of the future?