On-The-Go and Healthy Road Trip Snacks

By
SheSpeaksTeam
Jul 25, 2022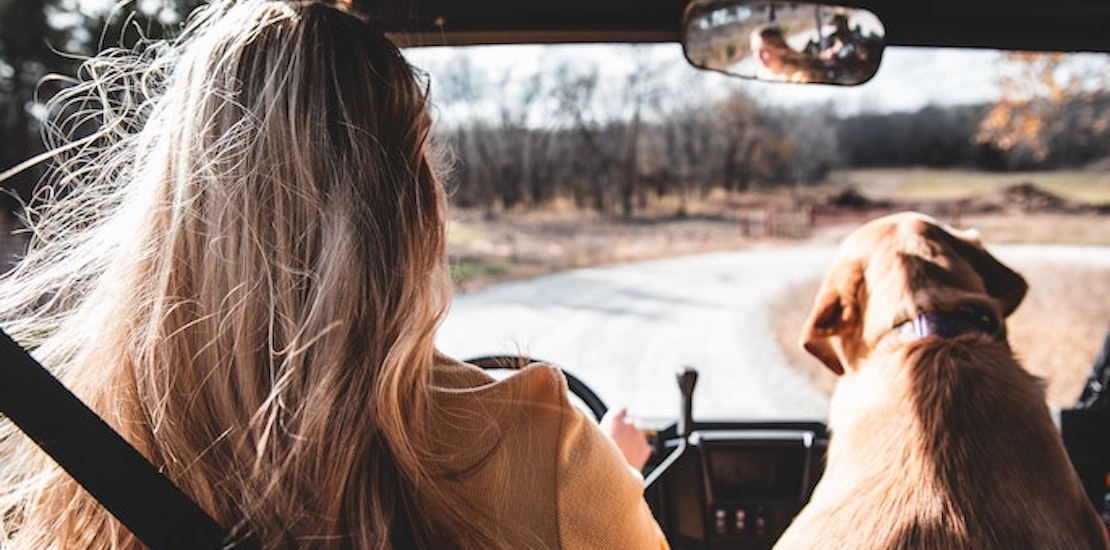 UnSplash/Toni Tan
Eating healthy on a road trip can be a bit of a challenge. All of those fast food restaurants right off the highway make it easy to splurge on a bunch of empty calories. But if you do a little planning and pack some healthy snacks before your summer road trip, you can probably avoid that extra order of fries. Here are a few SheSpeaks member favorite on-the-go healthy snacks.

Kind Bars Dark Chocolate Chunk Healthy Grains Bar

Craving something sweet and satisfying? Skip the roadside Dairy Queen and nosh on one of the Dark Chocolate Chunk Kind Bars. It will give you that sweet, crunchy satisfaction and keep you fuller longer with added fiber, protein and 100% whole grains. SheSpeaks member hachi1 says, "These bars are truly sensational. Great density and flavor. Satisfying! They keep you full so a great snack mid-morning or afternoon. The flavor is almost desert-like, but HEALTHY!"



Crispy Green Freeze Dried Fruits
It's not so hard to find fresh fruit on a road trip when you have these stashed away in your bag. And there are so many varieties to choose from; like bananas, pears, apples, cantaloupe and pineapple. You know it's healthy when the one single ingredient is fruit. SheSpeaks member eview1 says, "I discovered these snacks a few years ago. I love them. They come in different flavors. However, my favorite is the red delicious apples. My dogs love them too. They are freeze dried fruits with nothing else added. They are rather expensive but if you can find them on sale, I would buy them. They have different fruit, apples- both green and red, bananas, etc."

Sargento String Cheese

These take up just a little room in the cooler, but they pack a big punch when it comes to healthy balanced snacking. Each stick contains 7 grams of protein and a delicious mild cheesy taste. It also contains 15% of your daily calcium intake and is only 90 calories per stick. SheSpeaks member SusanHN says, "I really like having these in the house. Super convenient. A nice break from the carb or sugary snacks we usually eat. Plus, this cheese tastes like real, quality cheese (unlike some other cheese sticks, which taste artificial)."


Materne Gogo Squeeze Applesauce Pouches
A great way for kids to get some fruit on the go without a big mess in the car. These applesauce pouches fit in your purse and have that fresh applesauce taste that will definitely satisfy the little ones. SheSpeaks member Kunis20 likes the convenience of these pouches. She says, "Healthy, convenient, and top quality. These yummy treats are a must. They are healthy. Good for on the go. They are a favorite of my girls. Also if they are not all eaten in one sitting you can put the cap back on and finish later."

Snack Factory Original Pretzel Crisps

Reach for these in the car when that salty, crunchy craving hits and you will not be disappointed. Somewhere between a chip, cracker and a pretzel - these snacks will satisfy your savory needs. And to top it all off, they're way healthier than an order of french fries. SheSpeaks member SuzieSpeaks says, "Love these crisp light snacks and you can eat a lot of them per serving. When I need a snack that I can also dip in hummus this hits the spot."


What kinds of snacks do you pack for a summer road trip?

Share your reviews with us here!