Not Home and Need Groceries Fast? Walmart Says No Problem, We'll Stock Your Fridge!

By
SheSpeaksTeam
Sep 27, 2017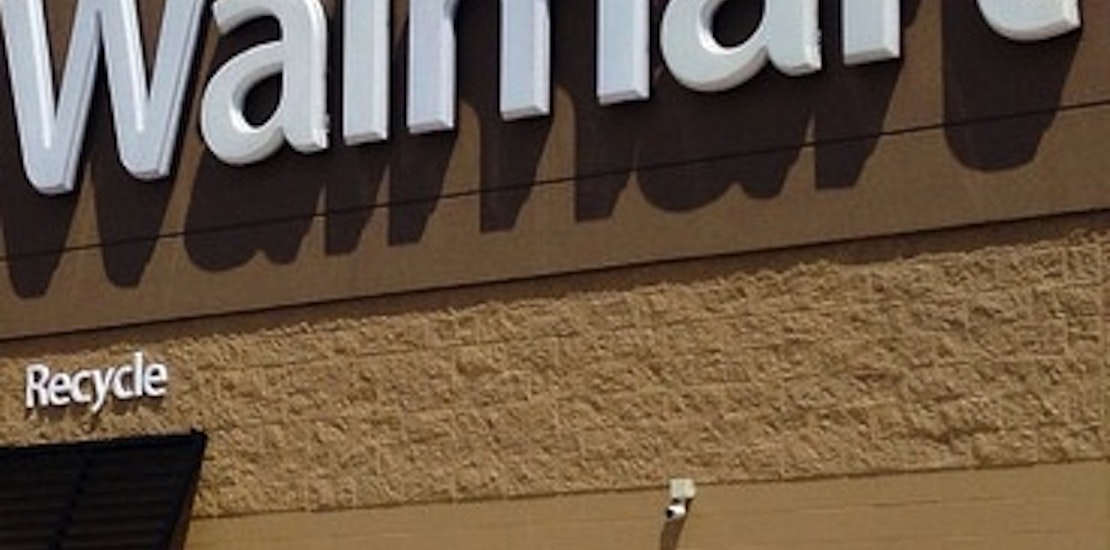 Don't have time to pick up groceries on your way home? Walmart wants to help.The big box giant is now testing a unique program that would allow customers to order groceries delivered right to their refrigerators. That's right, you can potentially come home to a fully stocked fridge without even stepping inside a grocery store.
Mashable reports about the new delivery service being offered through Walmart and the smart lock start-up called August Home. Customers taking part in the test are able to order what they need and watch remotely on a smartphone app as courriers let themselves into their homes via a temporary password and put all groceries away. If a customer chooses not to use the app, they can be assured that security cameras are in place monitoring all deliveries.
And if a customer happens to be home when the groceries arrive, then they can simply answer the door when their August Home doorbell app notifies them of a delivery. If they do not answer the doorbell, the courrier will key in the temporary password and begin stocking the fridge.
Walmart recognizes that the service may not be for everyone, but may certainly be helpful to those who need an extra helping hand. Walmart's vice president Sam Eddleston explains, "Think about that—someone else does the shopping for you AND puts it all away. This may not be for everyone–and certainly not right away–but we want to offer customers the opportunity to participate in tests."
What do you think of Walmart's new service currently in the testing phase that would stock your fridge while you're not home?
Does this sound like a helpful service you would be willing to give a try?