By
drodriguez
Oct 11, 2007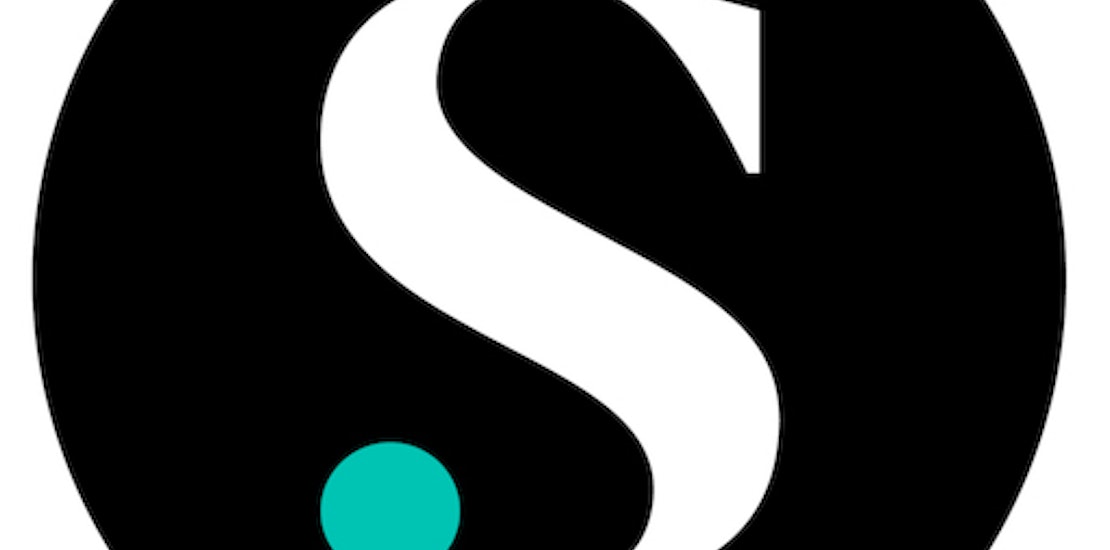 October is Breast Cancer Awareness Month and 2007 marked a very hopeful year for new and improved breast cancer screening and treatment. Dr. Susan Love, one of the most important pioneers in breast cancer research, once said, "We need to go beyond a cure. We need to stop people from ever getting breast cancer in the first place."

Dr. Susan Love has been involved in matters of the breast for a long time. She is perhaps best known for co-writing "Dr. Susan Love's Breast Book" which is often referred to as the breast bible.

Dr. Susan Love was recently interviewed on NBC's Nightly News with Brian Williams. She discussed new treatments available and talked about an interesting new test now being offered for early detection of breast cancer.

The test, called ductal lavage, is a fairly simple procedure where a small amount of fluid is extracted via catheter from a woman's nipple. This may sound uncomfortable, but most women have described the procedure as quick and painless.

Right now, ductal lavage is only being used on women at high risk of developing breast cancer. High risk has been defined as women with a family history, genetics, and poor diet and exercise. The test is able to find the earliest signs of breast cancer long before anything would show up on a mammogram. It is often described as a pap test for the breast.

What do you think of the new breast cancer screening test called ductal lavage?

Do you think more accurate and earlier testing for breast cancer is just as important as finding a cure?