Movie Night! Streaming Premiers and Older Classics We Love

By
SheSpeaksTeam
Sep 08, 2020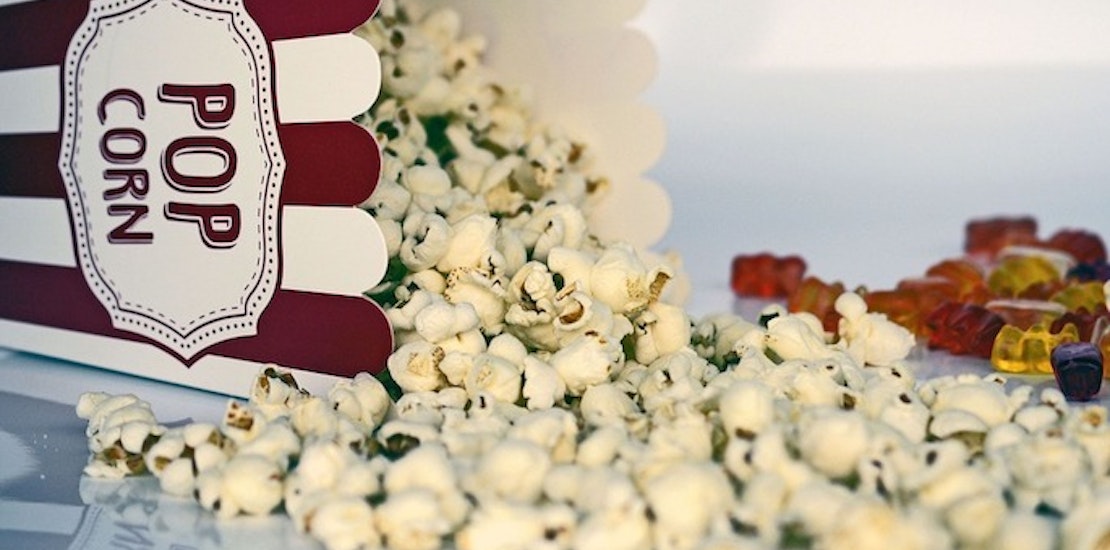 Many movie premiers are still opting to deliver straight to your screen rather than in theaters due to the Corona Virus and this has turned our living rooms into mini-cinemas complete with your comfy couch. And if you can't find a new movie to watch, there are plenty of old ones streaming that we absolutely love.
Here are a few new and old for your viewing pleasure:

Mulan
The live action Mulan looks like it will be both action-packed and incredibly moving. With a rating of PG-13, this is not exactly a movie for the whole family. But the girl-power message and beautifully choreographed fight scenes are sure to keep us glued to our couches. Adam Chitwood from Collider writes of director Niki Caro's Mulan, "Many are calling this one of Disney's best live-action remakes yet if not the best, noting how Caro has made a truly epic action film." The movie went straight to streaming September 4th on Disney Plus.

The Family That Preys
This movie is one of our highest rated films in SheSpeaks reviews. Fans of Tyler Perry will absolutely love this film which offers comedy, romance and drama. SheSpeaks member Tia450 sums it up best when she writes, "The Family that Preys is Tyler Perry at his best! For those who are tired of seeing Medea this movie moves beyond base stereotypes and explores family dynamics. The struggle between loyalty and the seduction of money is a prominent theme. This movie is a great movie for date night, there are some steamy love scenes for the romantic at heart." You can stream this film from 2008 on Netflix or Amazon today.

Miss Juneteenth
This is a new straight to streaming film that is being touted as a great mother/daughter movie as well as one dealing with many important issues of the day. It deals with a mother preparing her daughter for a Miss Juneteenth competition. The film is critically acclaimed and holds a 99% approval rating on Rotten Tomatoes. Richard Brody from The New Yorker writes of the film that it is, "A warmhearted and pain-streaked melodrama that's deeply anchored in observation and experience." Miss Juneteenth is available to rent on Amazon now.

Crazy, Rich Asians
Another much-loved movie from our members is this comedy that highlights the drama, romance and absolute hilariousness when two people from very different backgrounds attempt to make it work with their families involved. SheSpeaks member Jogeraci writes, "OMG such a funny fun movie. If you are looking for a good romance movie, this is definitely worth your time. My whole family was laughing out loud. The couple is just adorable." You can stream this one on Netflix or Amazon today.

Lovebirds
A movie that would have been in theaters on April 3rd, ended up going straight to Netflix. And we're glad it did because this rom-com has got it all. The chemistry between actors Issa Rae and Kumail Nanjiani is both palpable and hilarious. The comedy duo take part in an unbelievable action-packed night of absurdity. Tara McNamara writes for Common Sense Media, "Cinema loves its bickering couples, and Rae and Nanjiani have the chemistry to rank among the greats (Hepburn and Tracy, Scarlett and Rhett, Leia and Han)."

Have you gotten a chance to see any of these movies?

Add your review here!