More Men Claim Sexual Harassment

By
drodriguez
Jun 11, 2010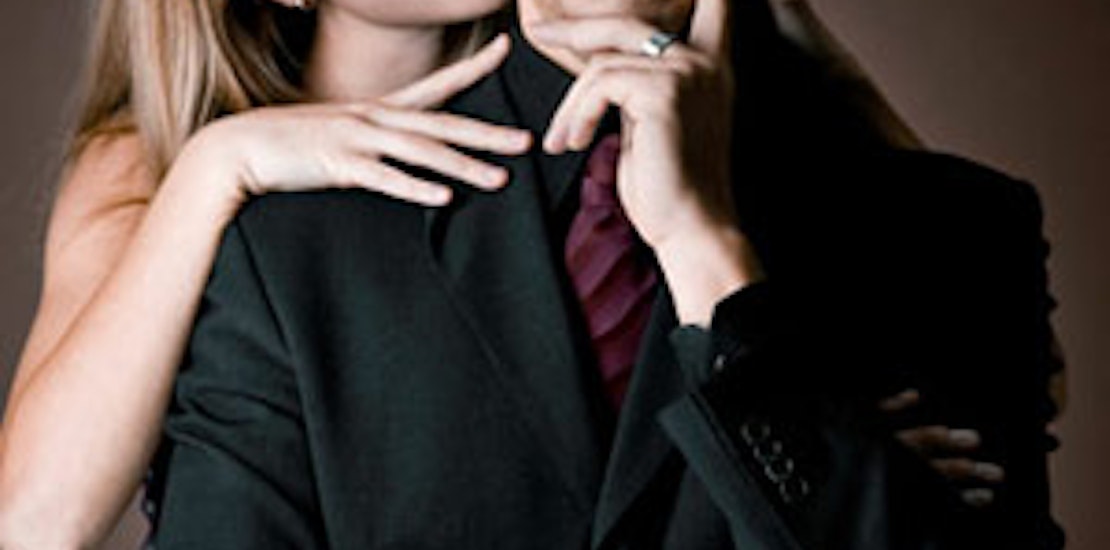 Hearing news of a woman filing suit against her workplace due to sexual harassment is something we hear about almost daily, but to hear that a man is the latest victim of sexual harassment is something of a rarity. According to the latest reports, however, it is becoming a lot more common for men to speak up in regards to this type of crime. Though women are still making a lot more claims, men's numbers are steadily growing.

According to a recent report from ABC News, there were 12,700 complaints of sexual harassment filed with the U.S. Equal Opportunity Commission last year. Of those complaints, about 16 percent of them were filed by men. That number has risen dramatically from the 9.9 percent of male filed complaints reported 15 years prior.

Officials are unsure whether men are experiencing more sexual harassment these days or if they are just more apt to speak up about it. Ernest Haffner, a senior attorney with the Equal Opportunity Commission, says "There are more decisions in the courts dealing with sexual harassment by men - it could be that just more men are aware of their rights as they speak to attorneys."

Whatever the reason be for more men filing complaints about sexual harassment, it has not gotten any easier for them to prove the crime has occurred. Many believe there is a stigma in place making it difficult for people to believe men are bothered by sexual harassment. Attorney Keith Fink, who has represented men who have filed sexual harassment suits says men face this stigma against both male and female-instigated harassment. Fink says, "People either are homophobic or they think men can weather the storm of verbal barrage better than a female, or they're just not as empathetic as a female (victim)."

It is believed the idea that men are stronger than women and can handle (or even enjoy) sexual harassment in the workplace is making it difficult for men to win their cases in court. And if they do win a case they are often times awarded a much lesser monetary amount than a woman might get in the same scenario.

What do you think of reports that more men are filing claims of sexual harassment in the workplace?

Do you think more men are becoming victims or is it that men are now feeling they can speak up about it?