More Bang For Your Black Friday Buck

By
drodriguez
Nov 26, 2008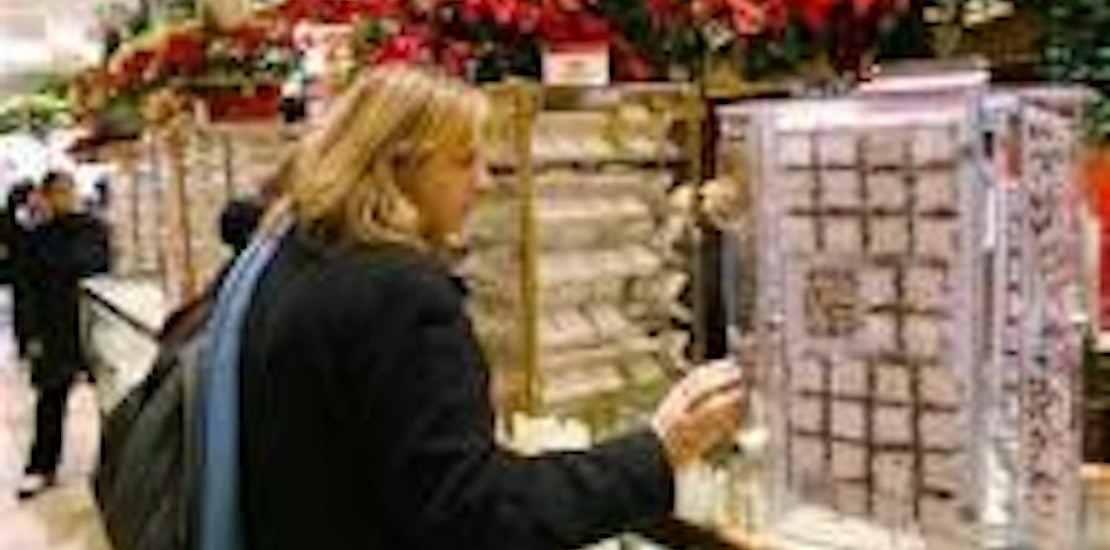 As Black Friday approaches many of us are gearing up to find the deepest discounts to complete our holiday shopping. The Friday after Thanksgiving has long been known as the biggest shopping day out of the year. To encourage even more sales many stores promote special sales on this day.

Since it is important now more than ever to be mindful of how much we spend this season, CNN has put together some tips on ways we can do our holiday shopping without breaking the bank.

One useful idea presented in the article is to "take a lap" before making a purchase you are unsure of. If you are not certain you're getting the best deal for your money, take a walk or grab some lunch for a half hour to think it over. Doing this will allow you to avoid making an impulse purchase. If you are afraid the item will be gone when you return you can always put it on hold at the register.

Another tip is to compare store prices with internet deals. You can often find the exact same item you wanted to purchase at the store for a much lower price on the internet. There are a lot of websites that offer free shipping and free returns, so be sure to do your research before making the final decision.

The article also offers a little known tip to consumers: discounts are sometimes given when you pay with cash. Since merchants often have to pay a fee for every time a customer uses their credit card, some store are offering a discounted price for people who pay in cash. Places like gas stations, spas, and small boutiques are more apt to offer this discount, so be sure to inquire before you buy.

For a complete list of CNN's holiday shopping tips you can visit:
http://www.cnn.com/2008/LIVING/wayoflife/11/12/rs.shop.smart/index.html

What do you think of the holiday shopping tips listed above?

Will you be venturing out for deals this Black Friday?