By
drodriguez
Aug 30, 2009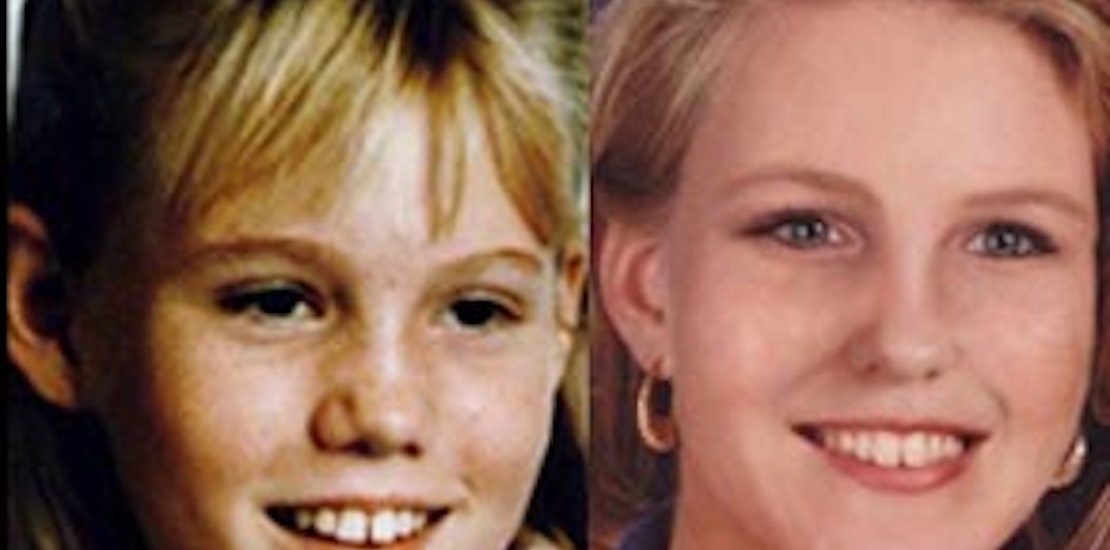 It's always shocking to hear of a case where an abducted child resurfaces years later after being held captive by a kidnapper. Jaycee Lee Dugard's story grabbed the media's attention earlier this week when she was found to be alive and living with the man, Phillip Garrido, who kidnapped her 18 years ago. Dugard was just 11 years old when she was taken by Garrido on her way home from school while her stepfather watched helplessly from the window of their home.

Since then, Dugard has lived in Garrido's backyard inside various hidden sheds and tents. Dugard gave birth to two of Garrido's daughters, now aged 11 and 15, who also lived in the backyard as captives with their mother. Undersherriff, Fred Kollard, told reporters, "None of the children had ever gone to school, they had never been to a doctor, they were kept in complete isolation in this compound..."

More reports are now coming out about how this nightmare could have ended earlier. Three years ago in 2006 someone called 911 to tip off the police that there was a mysterious woman and two children living in tents in Garrido's backyard. When an officer went to check it out, he only spoke with Garrido, a registered sex offender, briefly in his front yard and did not investigate the rest of the property leaving Dugard and her daughters to endure three more years of captivity.

It is also being reported that Garrido's wife, Nancy, was also at the scene of the abduction and will face 29 felony counts along with her husband. An article from CNN reports that the couple will face charges of kidnapping someone under the age of 14, kidnapping for sexual purposes, forcible rape and forcible lewd acts on a child. There has been some debate over whether Nancy Garrido should face the same charges as her husband based on speculation that she may have been brainwashed as well.

What do you think of Jaycee Lee Dugard's story?

Do you think Garrido's wife, Nancy Garrido, should be held accountable for all of the charges her husband is facing?