Is Cursive Coming Back To Schools This Year?

By
SheSpeaksTeam
Sep 09, 2015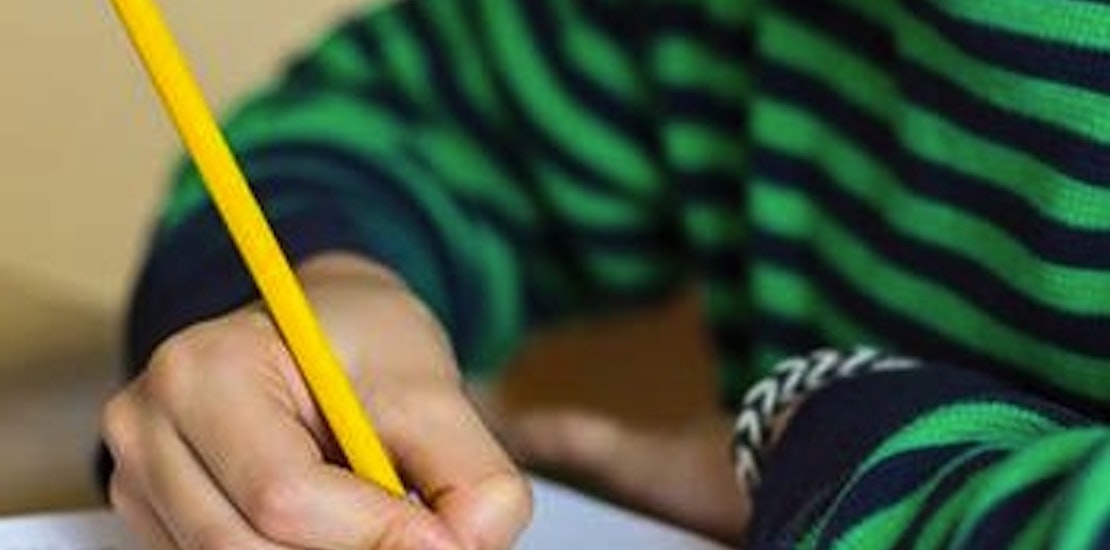 You probably remember the days of meticulously filling out cursive letters on seemingly endless sheets of lined paper. But for many kids today, a handwriting lesson in cursive is about as foreign to them as the internet was to us as kids. Over the last few years, many teachers have reported dropping cursive from their curriculum and focusing more on keyboard skills as we become more computer dependent.
But as it turns out, we may not have seen the last of those cursive lessons and lined paper. Today reports about what they are calling a "cursive comeback" as teachers begin reintroducing the handwriting style to their third and fourth graders this year much to the relief of many parents who felt cursive was an important skill to learn.
What is happening is that many states are adopting their own rules when it comes to cursive and revising some of the national standards that have placed little to no importance on this type of handwriting. As more parents complain that their children are not learning the skills, states like Arkansas, California, Tennessee, Georgia, Kansas and North Carolina are planning to bring cursive back into the curriculum. Ohio is doing something different by incorporating cursive into their art classes.
Educational psychologist Michele Borba believes learning cursive will still benefit students even though we tend to work more on the keyboard medium. Borba says, "There is still a value to it. I get the point that we are in a digital-driven age ... but there are times when a keyboard is not going to be sitting there glued to your hip." Borba also believes taking notes is quicker in cursive than in print and sees value in protecting the tradition of letter writing.
What do you think of schools that are bringing back cursive lessons?
Do you think learning cursive is still important for kids or should we focus more on print and typing skills?