In An Effort To Hold on to Customers, Retailers Scramble to Stay Connected

By
SheSpeaksTeam
Apr 20, 2020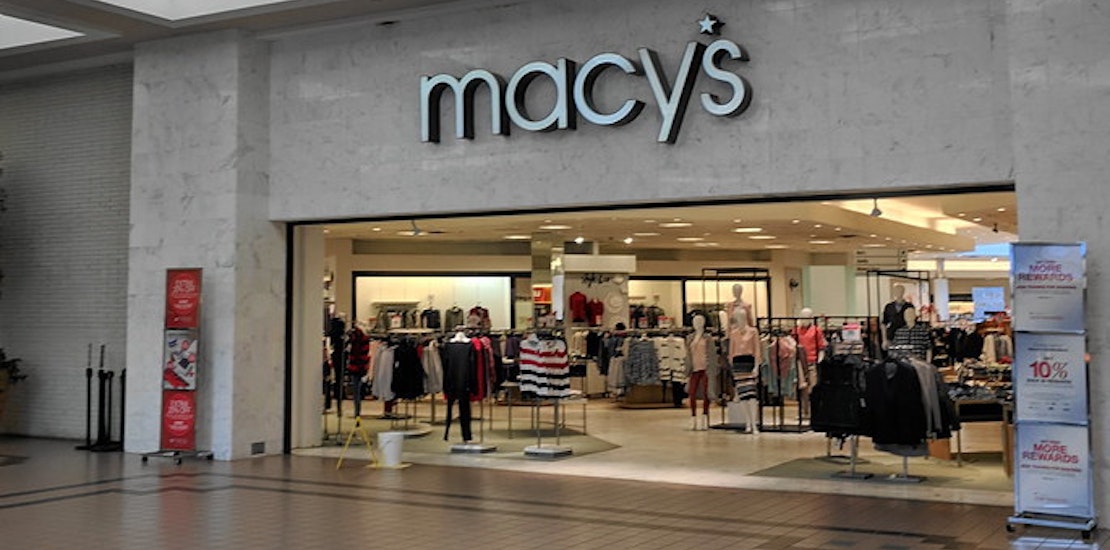 As malls and retail shops all over the country remain shuttered, stores are thinking of some pretty interesting and useful ways they can stay relevant to their customers. From creating new apps and classes to hosting virtual birthday parties - companies are looking for ways to connect to customer like never-before.

ABC News reports about some of the big stores and small businesses that are coming up with new ways to try and keep their customers during the pandemic.

Since many of the big stores like Macy's, Nike and Nordstrom are considered non-essential - their stores have shuttered all over the country. This may not sound like such a big deal, especially since online shopping has taken over the marketplace in a big way - but one expert explains why this is the biggest blow to retail we have ever seen. Managing director of GlobalData Retail Neil Saunders explains, "Retail has hung a closed sign on the door literally and metaphorically. This is the most catastrophic crisis that retail has faced — worse than the financial crisis in 2008, worse than 9/11. Almost overnight, the retail economy shifted from being about things people want to things that they need."

In an effort to stay relevant in these extremely challenging times, retailers are trying to quickly adapt and offer unique ways to connect with customers. Yoga pants maker, Lululemon has stepped up to offer online classes in North America and Europe to customers looking for ways to stay active. Nike has also rolled out ways to stay fit by introducing workout apps in both China and here in the states.

Small businesses are also trying to hang onto customers and maybe make a few new ones, like a new chain toy store called Camp. Camp is now offering to host online birthday parties and send out curated gift boxes for the big day. Washington D.C. bookstore, Politics & Prose, is streaming author talks and allows customers curbside book pick-up.

What do you think of some of the ways retailers are trying to stay relevant during the pandemic?

Have you taken part in any virtual classes or activities offered by retailers?