Nike Unveils Sport Hijabs

By
SheSpeaksTeam
Mar 13, 2017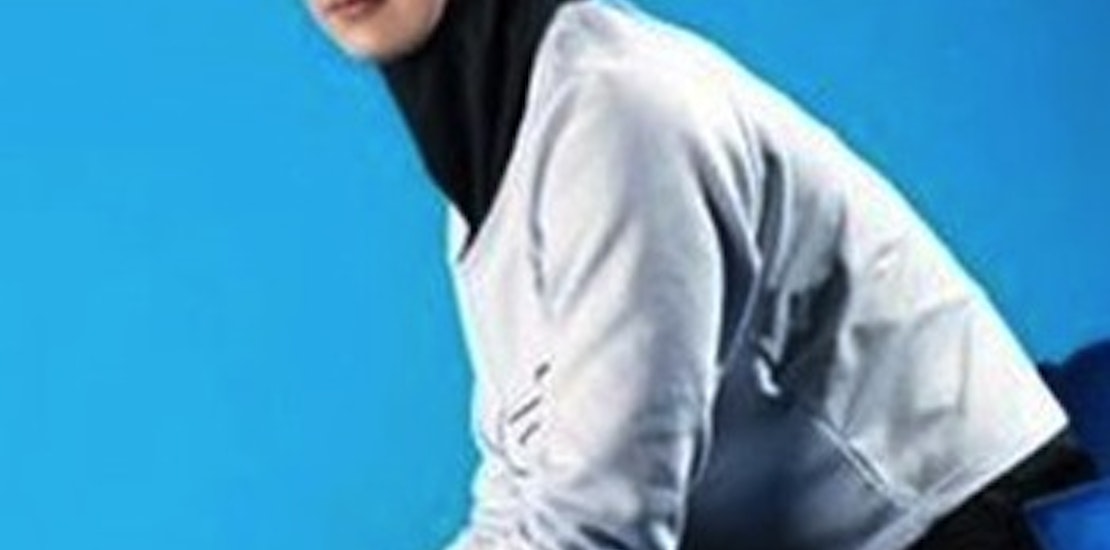 During the last Olympic games we all became familiar with the spirited Muslim American fencing champ from New Jersey, Ibtihaj Muhammed, who became the first U.S. Olympian to compete while wearing a hijab. Women athletes like Muhammed have had to compete while still adhering to Muslims customs of dress. It was even reported that part of the reason she chose fencing as her sport of choice was because of the uniform. Muhammed explained to BuzzFeed, "My parents were looking for a sport for me to play where I wouldn't have to alter the uniform as a Muslim woman."
In keeping with the diverse needs of women athletes, Nike is stepping forward to present sport hijabs. The sleek black head coverings are snug enough to stay on during sporting activities and breathable to keep the athlete comfortable. Mashable reports about Nike's Pro Hijab and the overall response to the new line from Muslim women. A statement from the company reads, "The Nike Pro Hijab may have been more than a year in the making, but its impetus can be traced much further back, to an ongoing cultural shift that has seen more women than ever embracing sport." The sporting company brings up an event from 2012 when Saudi Arabia's Sarah Attar famously ran wearing a hijab in London. Nike says, "This movement first permeated international consciousness in 2012, when a hijabi runner took the global stage in London."
So far, the reaction to Nike's Pro Hijab's has been very positive, especially from Muslim women who have been waiting for something like this for a while. One woman on Twitter wrote, "I audibly gasped when I read that @Nike was coming out with a sport hijab.It's like all my dreams have come true." The new line will be available in the Spring of 2018.
Do you wear Nike products?
What do you think of Nike's new Pro Hijabs?