How Public Fat Shaming Shapes the Way We Think About Beauty

By
SheSpeaksTeam
Apr 19, 2019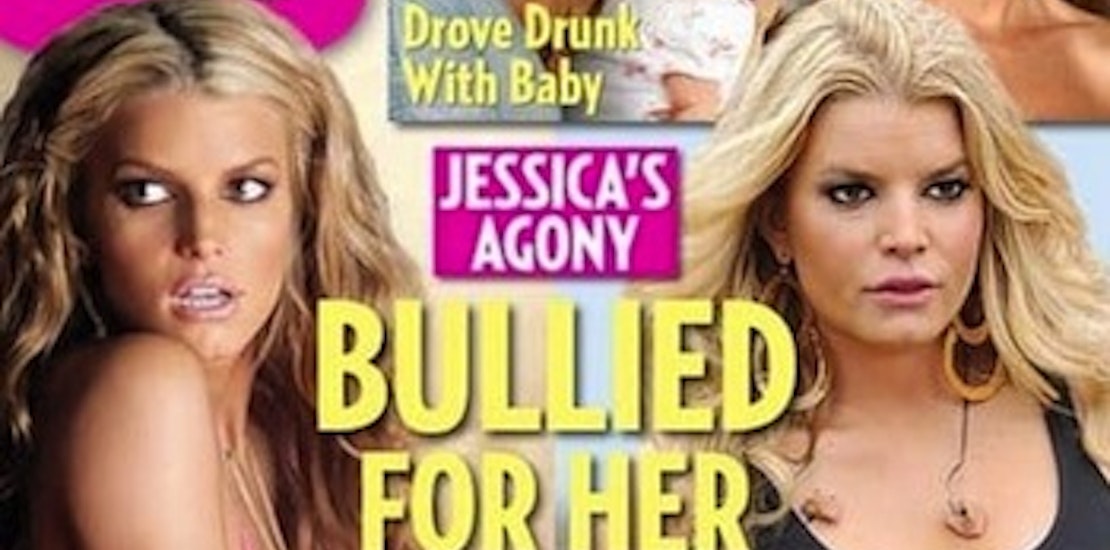 Beauty may be in the eye of the beholder, but it may also depend on what news you have exposed to lately. Fat shaming of celebrities in media has long been a shameless grab for headlines, but a new study suggests that when these stories go viral they can do more harm to our subconscious ideas of body image than we think. Celebrities that we considered to be appealing or valuptuous in a good way can quickly be seen in a more negative light after a major high profile fat shaming event.
Daily Mail reports about the study published in the journal Personality and Social Psychology Bulletin and included more than 90,000 participants. The participants of the study tended to see celebrities in a more negative light in the weeks after they were involved in a major fat-shaming incident. When fashion designer Karl Lagerfeld called singer Adele a "little too fat," study participants were more likely to take on an anti-fat attitude and see her in a more negative light. Women participants in particular were more apt to take on this negative attitude about weight.
Some other recent examples of celebrity fat-shaming that have changed people's minds about body image in a negative way includes when a blogger said that actress Jennifer Lawrence no longer looked "hungry enough" to star in the Hunger Games franchise. And a fashion critic recently noted about Mad Men star Christina Hendricks that "You don't put a big girl in a big dress." Singer Kelly Clarkson has also not escaped the fat-shaming comments when an anchor said she needed to "stay off the deep dish pizza."
After incidents like these, participants of the study categorized different silhouettes of bodies using positive and negative words. In some sections, women had to quickly categorize the images using just a stroke of the keyboard which tested a more gut-reaction that would be considered subconscious. Women had a more negative view of bodies after reading or hearing about the incidents than they had before. Lead author of the study Amanda Ravary explains, "It is hard to escape these kinds of fat-shaming messages, and our research suggests these messages that 'fat is bad' do not just affect the celebrity target, but can also influence other women who hear about the comments.'But still we hear these things and often do not bat an eyelash.Prejudice towards people because of their weight is one of the last remaining forms of socially acceptable discrimination."
What do you think of the study that suggests women are highly influenced by fat shaming in media?
Do you think you tend to feel more negatively about bodies after seeing reports of fat-shaming in the media?