Anne Hathaway Explains Weight Gain to Get Ahead of the Haters

By
SheSpeaksTeam
Jun 01, 2018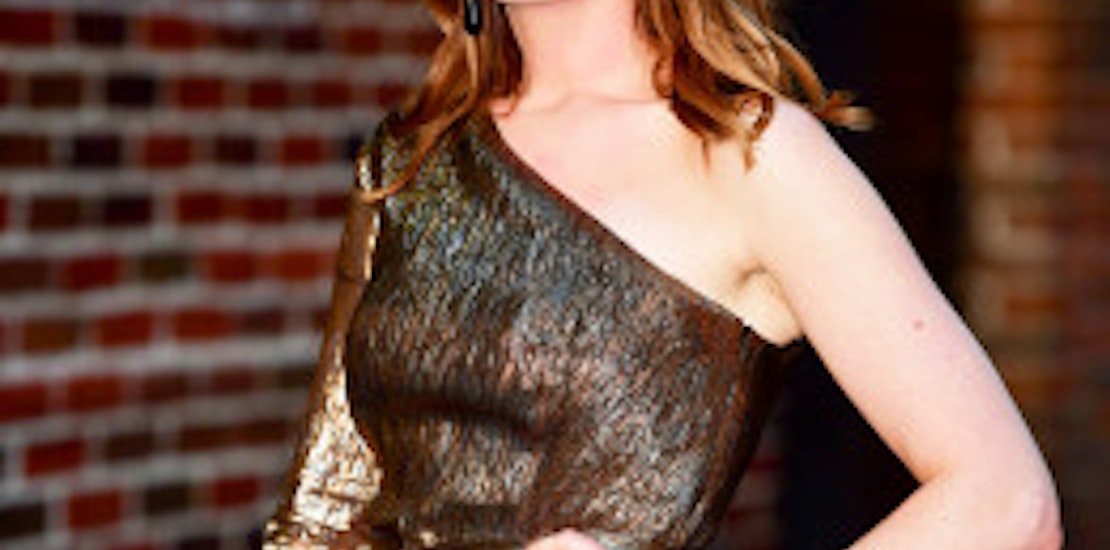 In an effort to get ahead of the rumors and body shaming, the actress Anne Hathaway has spoken out to let everyone know her recent weight gain is for a movie role and is not a sign that she is pregnant. Hathaway is all too familiar with her weight and looks being scrutinized in the media and feels it was necessary to let fans know ahead of time before things got out of hand.
People reports about a recent interview the actress did with Glamour and her views on what it means to be a woman in the public eye. She explains why she felt the need to publicly announce her weight gain and the reason for it. She says, "I didn't feel like dealing with the pregnancy rumors." Hathaway adds, "I find it bizarre that there's a storm to get ahead of, but I have a history of being shamed and humiliated, for a lot of different reasons."
On her Instagram, the Les Miserable star posted a video of herself working out and captioned it explaining why she might look a little bigger. She wrote, ""I am gaining weight for a movie role and it is going well. To all the people who are going to fat shame me in the upcoming months, it's not me, it's you. Peace xx PS - I wanted to set this to Queen's "Fat Bottomed Girls" but copyright said no. Continued peace xx"
Though some have responded negatively toward her post, many fans are getting behind and supporting the actress. One Instagram user writes, "The day is coming when women, like men, won't have to preemptively justify or explain their decisions to anyone! You rock AH! I'm glad you stayed ahead of the storm because some women will try to tear you down!"
What do you think of Anne Hathaway's efforts to stop rumors and body shaming before they begin?
Do you think women in Hollywood are unfairly scrutinized regarding their looks and bodies?
*Photo: James Devaney/GC Images