Helping Teachers, One Wish at a Time

By
drodriguez
Oct 01, 2008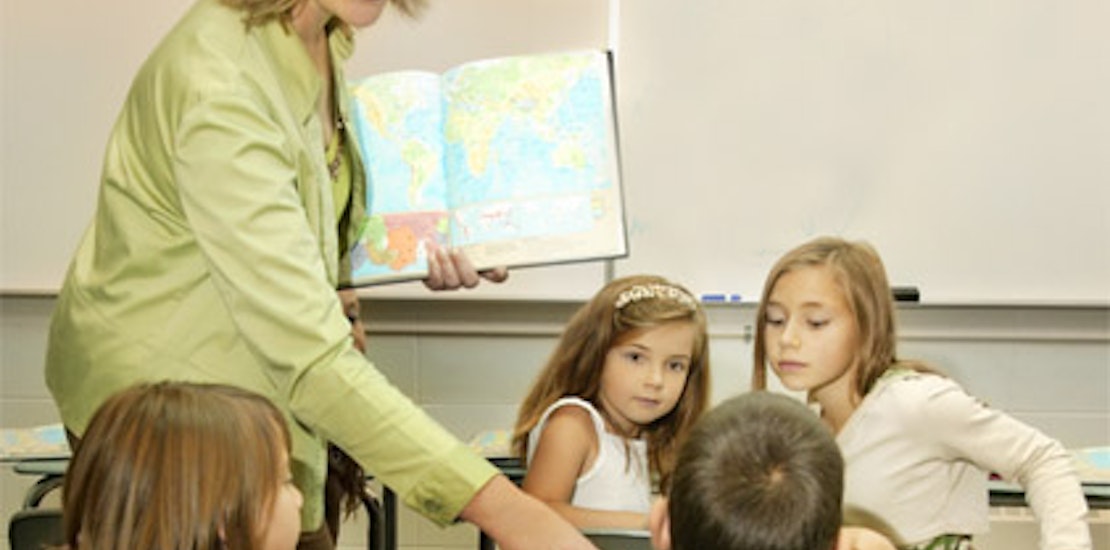 Every teacher knows how difficult it can be to keep their classrooms stocked with the essential tools their students need to learn. The lack of funding in public schools has been a problem for a long time and does not seem to be getting any better. One organization getting ready to launch hopes to make a difference for teachers, parents, and most importantly the student.
The nonprofit organization is called ClassWish. The organization will be set up as a network for parent organizations, teachers and administrators to connect. A teacher in need of supplies can log on to the ClassWish.org website, find the needed supplies and create a wish list. In turn, parents or anyone wishing to donate can go on and read the teacher's inspiring story and purchase the items from the wish list.
Too many teachers spend their hard earned paychecks on buying necessary educational tools that schools just cannot afford. Officials from ClassWish.org point out that school fundraisers, where students and parents end up selling candy and gifts, are often disruptive and less than half of the profit is actually put toward the school itself. In a survey conducted, two thirds of elementary school principals admitted they would rather not do the fundraisers if there was another alternative.
Class Wish seems like it will be a great alternative to school fundraisers by allowing people to almost instantaneously place a much needed item in a teacher's classroom. The ClassWish network also allows parents to see exactly where their tax-deductible donations are going. Plus, you can feel a lot better about giving to a child's school without having to stash fifty candy bars in the crisper.
What do you think of what the ClassWish organization is doing?
Does their website sound like something you might use to make donations?