HPV Vaccine, the first vaccine against cancer

By
drodriguez
Mar 19, 2007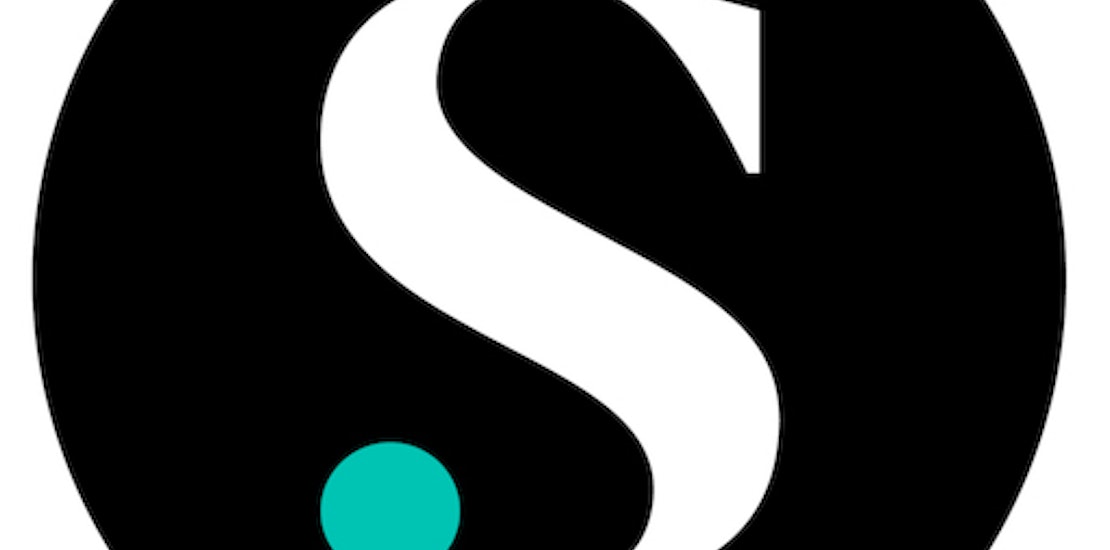 In 2006 the HPV (Human Papillomavirus) vaccine Gardasil was FDA approved for 9-26 year old girls and women in America. HPV is the most common STD in the US, it's known to cause cervical cancer in women and 3,700 deaths per year. The vaccine tested 'effective' against the particular HPV strains for genital warts and strains leading to cervical cancer. This is the first vaccine to prevent cancer.

So what's the debate? The immunization committee has recommended this vaccine for all 11 and 12 year old girls. It is the first female only vaccine, the first to target an STD and most importantly the first to protect against cancer. However, in some states the decision to mandate this vaccine has been unpopular, watch the video to learn more.



Do you think all states should mandate this vaccine? How young is too young? And do you believe girls will become promiscuous because of it?