Diversity For All! Models of Of Varying Looks Come Together For One Campaign

By
SheSpeaksTeam
Sep 06, 2016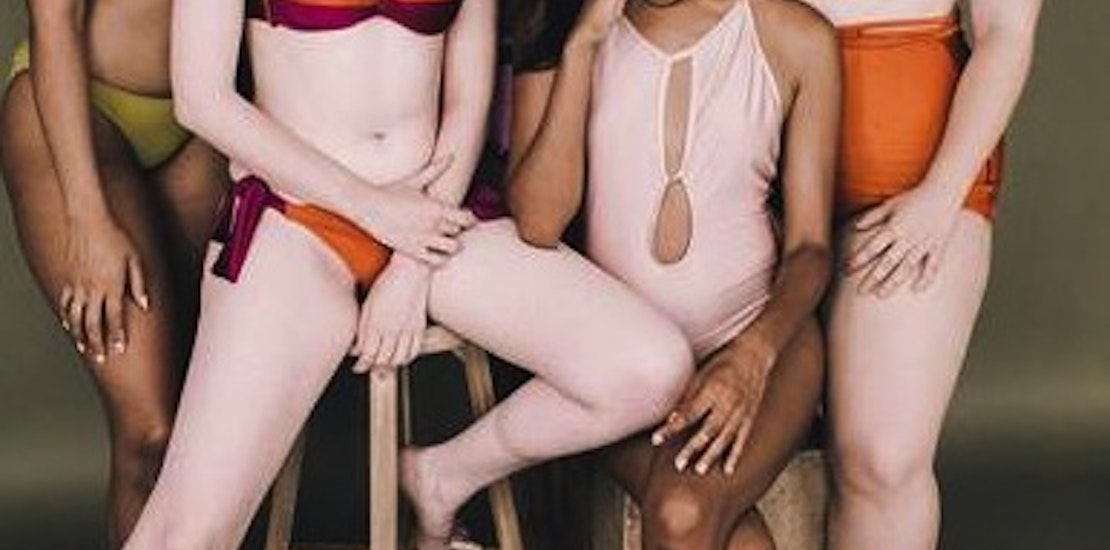 A new modeling campaign wants to spread the message that all sizes belong together in the fashion world. Though plus-size models are slowly finding their place in fashion, we often see either plus-size or "straight size" models in one ad but rarely together. A new campaign called the All Woman Project is hoping to change that and show a variety of shapes and sizes together in one place.
Today reports about the new campaign launched by Charli Howard and Clementine Desseaux that hopes to give young women a more realistic view of body image and what's beautiful. Both Howard and Desseaux have been very vocal with their body-positive message and how important it is that we see more than just your typical size '0' model on display.
Having a diverse collection of models together in one place helps to show the variety and beauty of the human form and gives young women more to relate to. Howard explains why the two decided to start the All Women Project after noticing what the fashion world was lacking. She says, "We questioned why plus-size models and straight-size models aren't featured in the same campaigns together."
Many of the models involved in the campaign are out-spoken about the need for more diversity in the fashion industry. Desseaux explains how she hopes the next generation of young women will have more diverse and relatable media figures to look up to than she did. She says, "Growing up, we didn't have role models in media and fashion. It was never, 'Oh, she looks different. She looks like me!' Everyone was so skinny and white and perfect." The ultimate goal for both women is normalize diversity in modeling. Howard explains, "Diversity is such a buzz word at the moment in the media and fashion. And we just want it to be normal."
What do you think of the All Women Project?
Would a more diverse fashion industry impact other areas of society? In what ways?