Dangers of Too Much Caffeine:Teen Dies After Consuming 3 Caffeinated Beverages During School

By
SheSpeaksTeam
May 19, 2017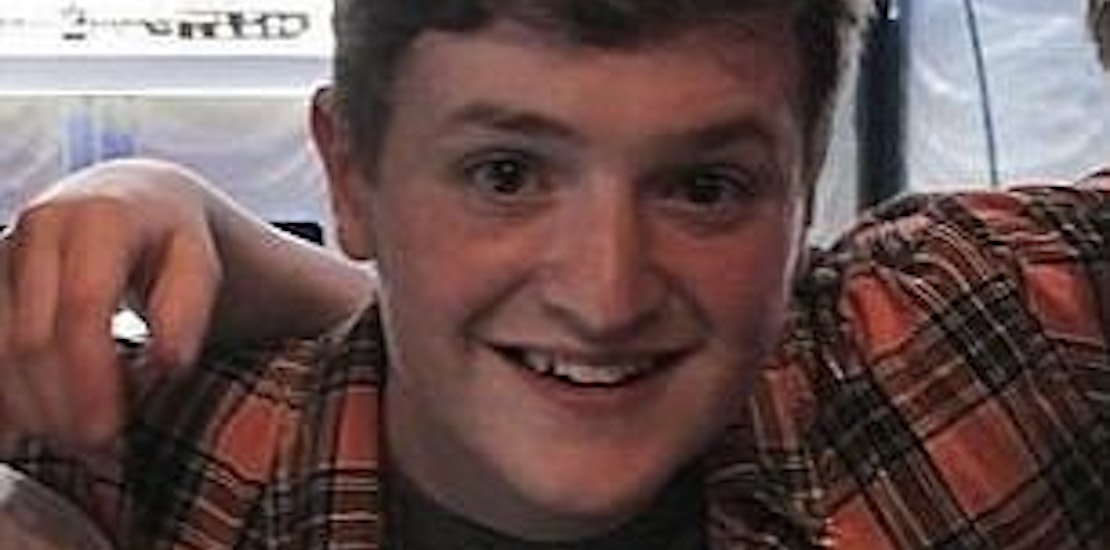 When we think about the dangers of teen drinking we generally don't consider caffeine to be the problem. But many of the energy drinks, sodas and specialty coffee drinks that teens consume every day may contain more caffeine than is healthy or safe. A South Carolina community is now in shock after a seemingly healthy high school teen died after consuming what is now being reported as a lethal dose of caffeine from these types of everyday drinks.
The Washington Post reports about 16 year old David Cripe who was said to be a normal healthy teen before collapsing in school and later dying from a heart event. Though his death seemed to be a mystery at first, classmates of Cripe helped authorities and medical examiners piece together the puzzle when they explained what the teen had to drink hours before he said he felt light headed and passed out.
Over a span of two hours, friends of Cripe said he drank a caffe latte from McDonalds and a large sized Mountain Dew during lunch. Then when he returned to class he "chugged" a 16 ounce sized energy drink before collapsing. The local county coroner, Gary Watts, explains that it was this 2 hour span of drinking highly caffeinated beverages that ultimately took his life. Watts says that Cripe's cause of death was a "caffeine-induced cardiac event causing a probable arrhythmia."
Cripe's parents have come forward to warn teens and parents that caffeine is a dangerous drug and we should take a closer look at the types of beverages our kids consume each day. Dad, Sean Cripe explains, "He was a great kid. He didn't get mixed up in the wrong things. You worry about their safety, their health, especially once they start driving. But it wasn't a crash that took his life. Instead it was an energy drink."
What do you think of the tragic reports about this caffeine related death of a South Carolina teen?
Have you warned your children of the dangers of drinking too many caffeinated beverages?