Coffee Makers That Really Make the Grade

By
SheSpeaksTeam
Oct 23, 2020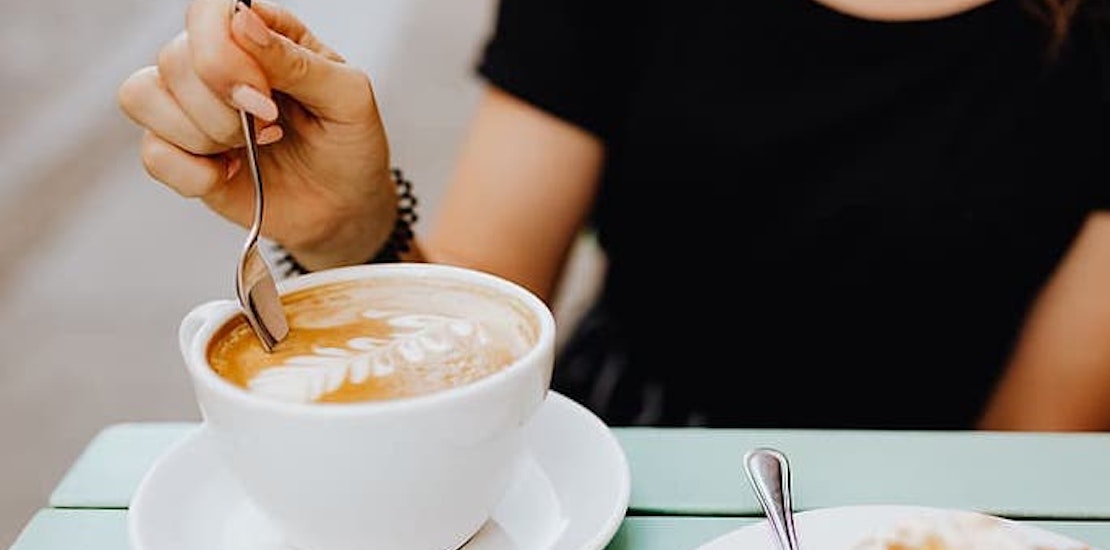 Pikrepo
True coffee lovers know that it's not just about the beans. Though many of us have our own favorite brands of coffee, a lot of how it tastes depends on the way we brew. Whether you like your coffee made in a good old Mr. Coffee machine or prefer a homemade espresso, here are a few of our favorite machines that will get you going in the morning.


Keurig 2.0 B350 Coffee Brewer
This single serving coffee maker is a fan favorite among our members. It goes over especially well with families who have different tastes in coffee and maybe don't want to brew an entire pot of the same flavor. SheSpeaks member Hcarter1989 says, "Perfect addition to our family! On weekdays we no longer have to wait 20 minutes for a whole pot to brew, there are multiple flavors and you can adjust the settings for strength and amount. Everyone can have a different flavor with no wait! For the environmentally friendly folks out there you can also get a reusable cup instead of the disposable cups. I love the Keurig 2.0!"

Takeya Patented Deluxe Cold Brew Iced Coffee Makers

For those who prefer their coffee chilled to perfection, this simple cold brew maker is a great addition to your kitchen. Our members love how easy it is to use and how their coffee is brewed and tastes like a coffee shop cup each time. SheSpeaks member Dewgirl writes, "Makes flavorful Cold Brew Coffee. Simple and Easy to use and is cheaper than buying at your local coffeehouse."


Mr. Coffee 12 Cup Programmable Coffee Maker
Many coffee lovers swear by their drip coffee machines and Mr. Coffee fans are no different. The ease of use and programming feature allows users to wake up to a fresh pot of tasty coffee each morning. SheSpeaks member Emschick707 says, "Love this pot, have used it to death and it hasn't ever missed a beat!! Love that I wake up to the smell of fresh coffee and the auto shut off feature is super helpful... my fav feature is the strong brew option!! Only wish replacement glass carafe wasn't as expensive as the entire machine!!!"

De'Longhi EC155 15 BAR Pump Espresso and Cappuccino Maker

Espresso and cappuccino lovers no longer have to make the morning trip to their local coffeehouse to sip on their fancy blend. With all of the espresso machines on the market, this De'Longhi is both affordable and makes a great shot of espresso. SheSpeaks member and coffee lover CierraLynn writes, "Easy to use, relatively affordable, and makes excellent espresso - as long as you buy quality beans. It is bulky and a little cumbersome as it has to be left on the counter."

How do you make your coffee in the morning?

Do you have a favorite coffee maker? Share your reviews with us here!