Cash, Charge or Loan? Should You Say 'Yes' To New Installment Loans This Holiday Season

By
SheSpeaksTeam
Nov 25, 2019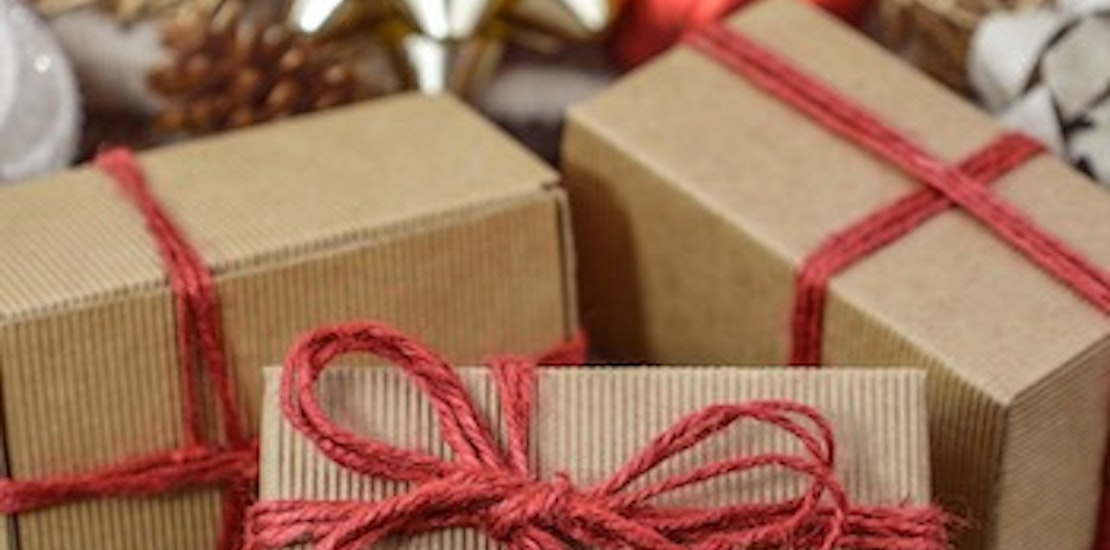 As we gear up for all the pre-holiday sales like Black Friday and Cyber Monday, you may be surprised when you get to the cashier and are offered a holiday gift loan installment program instead of cash or charge. Big stores like Walmart are offering the loans this holiday season and a recent USA Today report answers your questions on whether or not loans like these are a smart move.
Some of the other retailers getting into the point of sale loan game are American Girl, Ring, Warby Parker and Delta Vacations. As we know, if you can pay in cash or put gifts on a good rewards credit card that you can pay off right away - this is always your best bet. But what if you're putting that expensive laptop or new bike on a high interest, high balance credit card that you won't be able to pay off for a while? Are holiday installment loans a better option?
For one thing, holiday installment loans must be paid off in just a few installments over about 1 to 3 months. Some expert consumer watchdogs say the installment loans can work for some, especially those who often pay their credit cards late and trigger high-cost fees. Staff attorney at the National Consumer Law Center Chi Chi Wu explains how making a fixed payment for an installment loan is a better option than carrying that debt around for years while only making the minimum payments on credit cards.
This new type of retail loan at Walmart offers interest rates between 10% and 30%, depending on your credit score. Walmart has tagged items that qualify for the program showing customers different repayment options and exactly how much they would be paying in interest over the length of the loan. Consumer Rosann Love recently needed new tires and after shopping around chose to go with a deal from Walmart that offered her a new set at $644. She took the loan offer and paid it off with three montly payments of $224. Though she ended up paying about $30 in interest with a 25% interest rate, she was untimately happy with the deal and ability to pay off the loan so quickly. Love explains, "It was hassle-free. I'm a 90-day type of person. If I can't get it paid in 90 days, I don't need it."
What do you think of the new type of installment loans retailers are offering?
Would you be tempted to sign up for an installment loan at Walmart or any of the other companies offering the program this holiday season?