Birth Of Octuplets Spurs Debate

By
drodriguez
Feb 01, 2009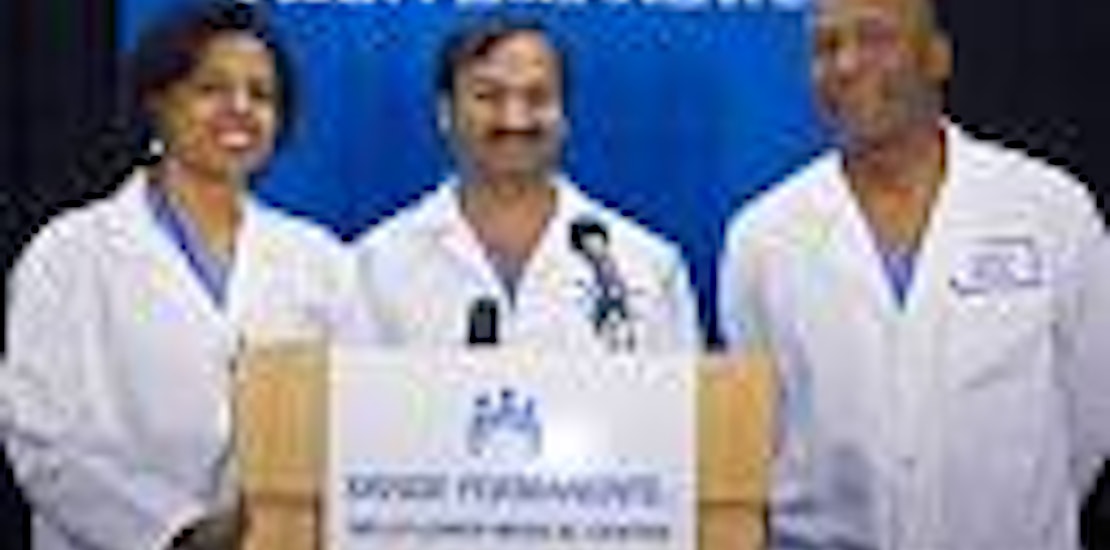 One young mother and her eight new babies are causing quite a stir in the news recently. Because of the details surrounding Nadya Suleman's case, the ethics involved in the birth of her octuplets has become much debated over. Suleman, who is a 33-year-old single mother of six children from previous in-vitro procedures, currently lives with her parents.

Nadya Suleman's mother, Angela Suleman, has expressed concern over her daughter's actions and recently told the Associated Press that she was not supportive of her decision to have more children. Angela Suleman has told the press that her daughter was obsessed with having children and has talked about it since she was a teenager.

The Associated Press reports that all of the 8 babies, 6 boys and 2 girls, were delivered by Cesarean section. The babies weighed anywhere between 1 pound, 8 ounces and 3 pounds, 4 ounces. Seven of the eight babies are breathing on their own while one remains on a respirator. It took 46 doctors and staff to assist in the delivery of these octuplets.

Much of the recent debate has been about whether doctors should have offered the 33-year-old mother of six the option to undergo in-vitro fertilization treatment. Ethicists also question why the doctors would have implanted so many embryos. And still others worry about how the mother will raise 14 children, now ranging in age from newborn to 7 years old and whether she will end up relying on public assistance.

A former caregiver to Nadya Suleman's autistic son, Yolanda Garcia, spoke with the Long Beach Press-Telegram about the mother's recent delivery. She said, "From what I could tell back then, she was pretty happy with herself, saying she liked having kids and she wanted 12 kids in all."

What do you think of the news about the recent octuplet birth?

Do you think doctors are at fault for allowing this mother to receive fertility treatment?