Are Black Friday Deals Really Worth Getting Out of Your Pajamas For?

By
SheSpeaksTeam
Nov 27, 2019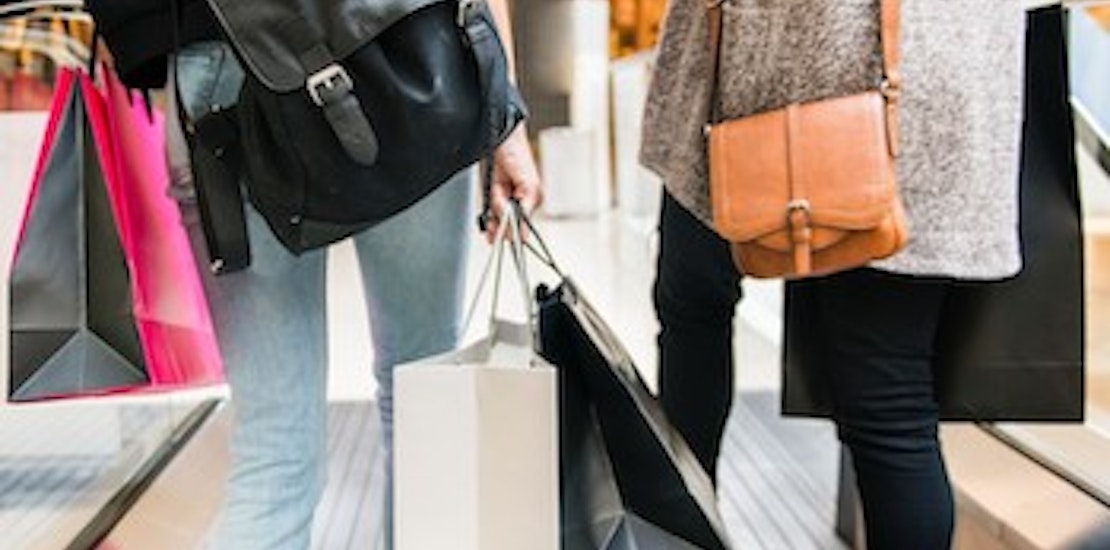 For some of us, the day after Thanksgiving (widely known as Black Friday), will be the first siren call of the season that we have to get our holiday shopping done before it's too late. It's also a day when stores advertise "amazing" discounts and deals. But, if you'd rather shop for turkey and stuffing leftovers in your fridge on Friday - experts say that you're probably not missing out on all the deals if you don't hit up the stores on this day.
David Lazarus from the L.A. Times reports about how Black Friday deals are not the end all, be all of savings and shoppers will have plenty of time to spot discounts before the holidays. Consumers are made to believe that they are getting the best possible deals on Black Friday and the ever-popular Cyber Monday, but as Lazarus points out - you are more apt to get even better deals if you can wait until the last minute to buy. Lazarus says, "While retailers use the promise of low-low-low prices and cut-rate doorbusters to gin up excitement, the reality is that this is all about moving inventory. And the old rules still apply: The closer we get to the actual holidays, the more retailers will slash prices."
Of course, consumers never want to run the risk of their must-have item being out-of-stock before the holidays. But if the item on your must-buy gift list will obviously not sell-out, there is no harm in waiting and you may actually benefit from a lower price.
For the many who will still make their way out of pajamas and into stores come Black Friday, Lazarus has a few tips to get the best deals. First and foremost, surf for deals before you head out the door. Sites like Black Friday Ads and BlackFriday.com can point you in the right direction for the best deals on what you want. Sunscribing to email lists of your favorite stores can help you be the first to know when a sale is about to happen. Apps like ShopSavvy and Flipp can also work in your favor to let you know the exact moments items you want go on sale. Also, it's important if you are shopping online to try and find free shipping deals. If you are overpaying for shipping, it can make a great sale not even worth it,
What do you think of Black Friday and Cyber Monday deals?
Do you participate in these holiday shopping days?