Another Adoption for Angelina Jolie

By
drodriguez
Mar 20, 2007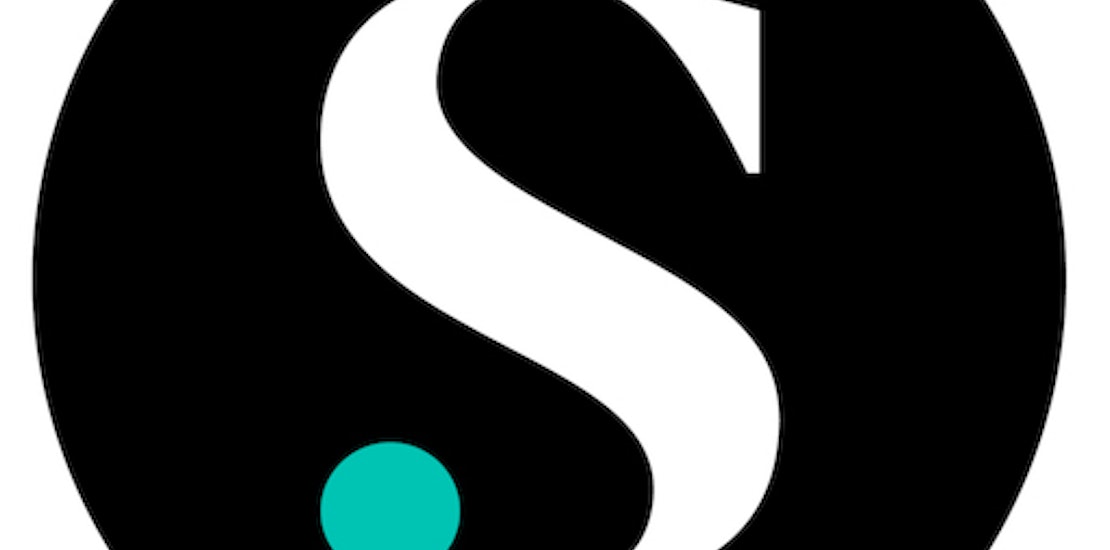 Angelina Jolie has just adopted her third child from a foreign country, Vietnam, making her the mother of four children. For years, she was Hollywood's bad girl in residence. The tattoos, that penetrating stare, and who could forget the vial of blood around her neck. Then things changed. Angie grew up.

Now, we see her using that same seriousness and drive towards a new outlet. Her eyes opened to the atrocities that war produces. Having started out as a humbled observer, then a U.N. Ambassador for the last six years, she is now known for something beyond her romantic entanglements. She willingly admits to using her star power to get her causes noticed. Her devotion to the people of war torn, poverty-stricken countries makes her a truly inspiring role model for many women.


As an actress of notoriety, do you think she has become a good role model and a woman who inspires others? Is it possible for a person to change this much?