By
drodriguez
Aug 23, 2010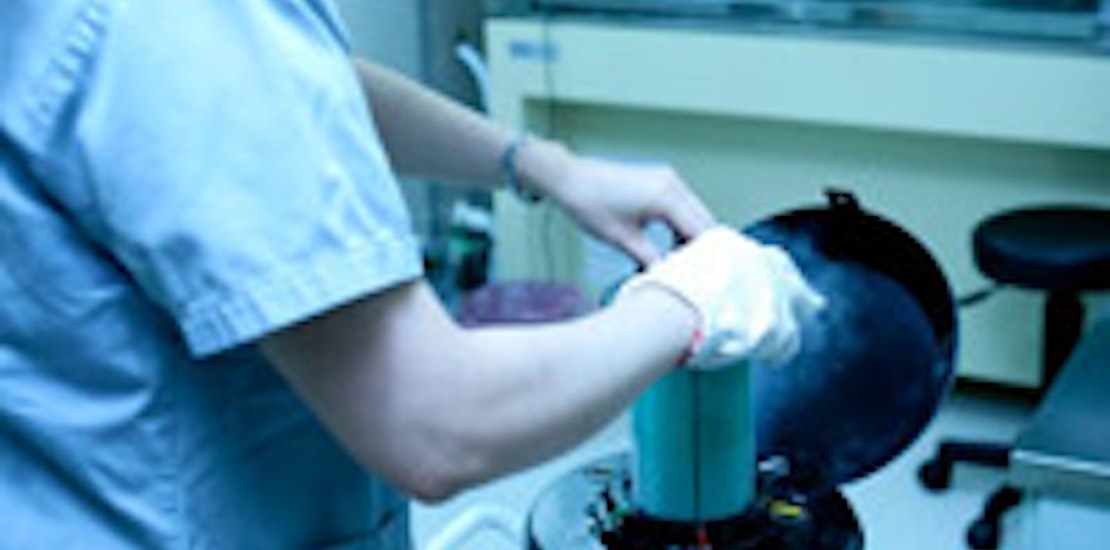 The issue of sperm banks and artificial insemination has come up recently probably because of new movies like "The Switch", starring Jennifer Aniston about a woman who decides to undergo this procedure and become a single mom, and "The Kids Are Alright" about a man who donates sperm and later meets the children he unknowingly fathered. The movies have caused some people to question whether it is a good idea for sperm banks to continue running the way they are currently operating allowing donors to remain anonymous and father large amounts of children.

A recent report from ABC News discusses the way the sperm banks operate with little regulations on who they accept donations from and how often they receive sperm from the same donor. The fact that some men donate on a weekly basis means they could literally be fathering hundreds of children.

When Chase Kimball, now a successful lawyer, was in college during the 1970's and 80's he believes he donated to his local sperm bank enough times to have fathered hundreds of children. At one point he was told by the sperm bank, "You've got too many kids locally and we can only use your sperm if someone orders it from out of state."

Wendy Kramer, who conceived a son through artificial insemination and founded the Donor Sibling Registry, believes the way sperm banks are currently run is dangerous. Kramer says, "There are no rules or regulations about donor identification, testing donors, monitoring numbers of children, or medical records. They recruit young college kids with no education and no counseling for the donors. They are lied to and told there will never be any more than 10 kids out there. They don't keep track."

Many people who later in life come to find out their father was an anonymous sperm donor feel lost in knowing they will never know their genetic identity. Those who are getting ready to have kids of their own worry about genetic medical conditions that they are unaware of. Making the system more open and not allowing donors to remain anonymous would fix this.

What do you think of the way sperm banks are currently being run?

Do you think there should be more regulations placed on sperm banks?