By
SheSpeaksTeam
Jun 30, 2022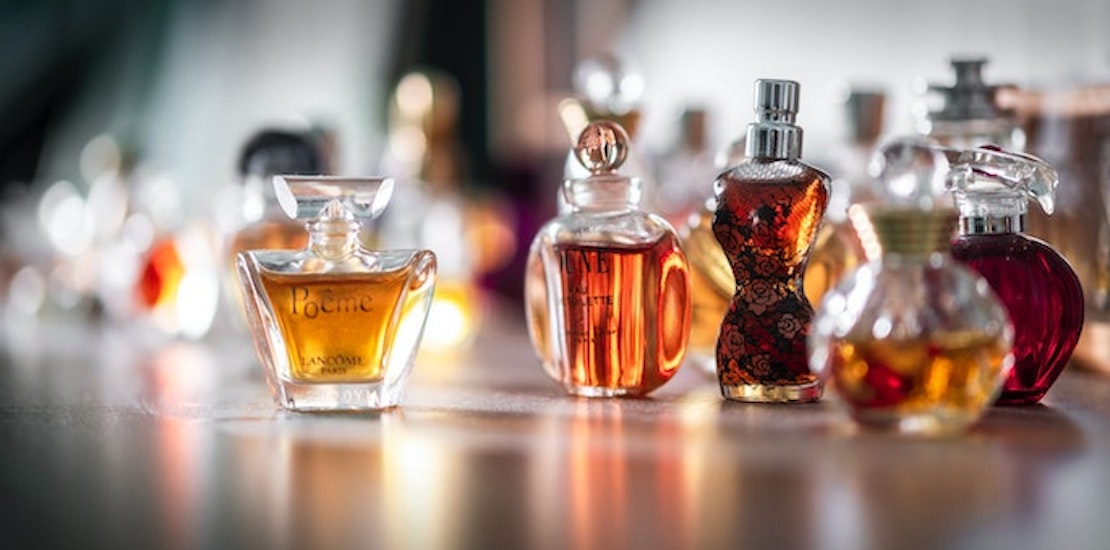 UnSplash/Ulysse Pointcheval
Bringing in the warm beach weather with some summer fragrances? Here are a few body sprays and perfumes SheSpeaks members are spritzing on this season.

Skylar Salt Air Fragrance

This clean and bright fragrance is the perfect beachy summer scent to add to your collection. With notes of citrusy bergamot, sea salt, driftwood and musk - this fragrance screams summer. SheSpeaks member StephC loves the scent and ingredient list. She says, "Love this fragrance! It's light, uplifting and reminds me of the beach! These fragrances are hypoallergenic and free from harmful ingredients."




Juliette Has a Gun Not a Perfum
Contrary to the name, "Not a Perfum", it is a wonderful fragrance that works with each user to create a unique/all your own scent. According to their website it is, "A fragrance made out of a single element called Cetalox. Usually used in perfumery as a base note, it plays here the lead role... Another advantage of this particular composition, is that it is entirely allergen free. The result is minimalist, elegant, pure." And SheSpeaks member Cassie85 loves the simple scent saying, "This is one of those perfumes that gives YOU your own unique smell. I absolutely love it!!! Would highly recommend!!"

Bath and Body Works Warm Vanilla Sugar Creamy Body Spray

Unlike many body sprays, this one has staying power. Just spritz on after a shower all over, even in your hair and it will stay with you all day. The classic scent of sweet warm vanilla isn't overpowering, but definitely intoxicating. SheSpeaks member Rosymw says this is her favorite scent from the Bath and Body Works line. She explains, "My favorite scent from Bath & Body Works! I have several of the body care products in this scent - I love to layer them or use them alone. The body spray lasts a long time - the scent stays with you so you don't need to reapply throughout the day."



Sol de Janeiro Brazillian Crush Body Fragrance Mist
A warm and inviting tropical scent perfect for those hot summer nights. Notes of vanilla bean, almond and macadamia nut - it is definitely serving up a unique blend of beautiful warm weather fragrance. The makers of the scent explain that it was inspired by a year spent living in Brazil and forming a deep appreciation for the culture there. SheSpeaks member alliekat says, "I don't usually like scents that are sweet and warm but this is my favorite. It has a nutty note to it that I absolutely love. It is great scent for both summer and winter because it is warm, yet tropical at the same time. i took one star off because i wish it lasted longer, so they should definitely come out with an actual perfume some day in addition to the fragrance mist."

What is your go-to summer fragrance? Share your reviews with us here!