3 Yummy Food Trends To Try Today

By
SheSpeaksTeam
May 06, 2021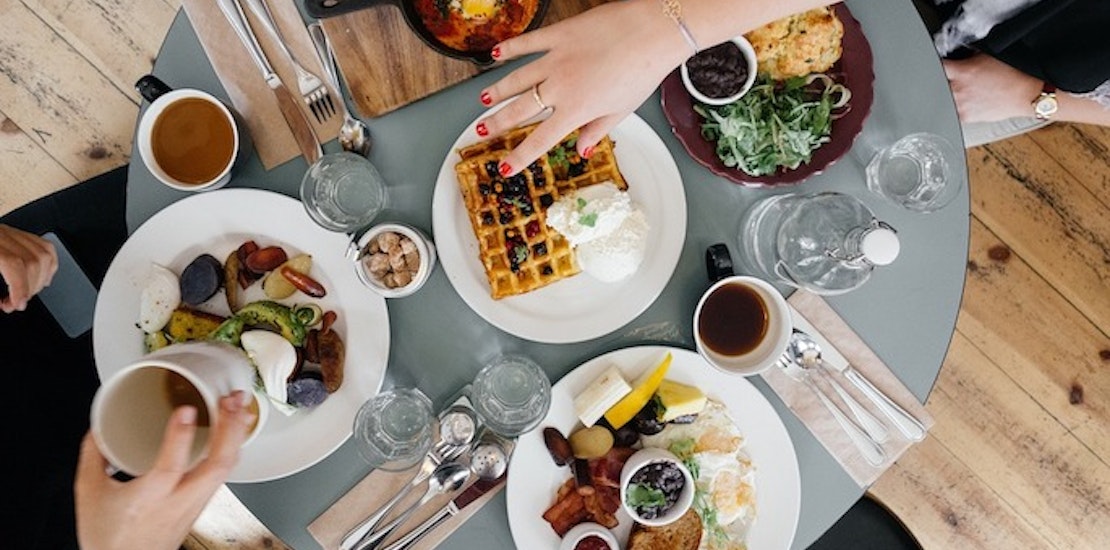 Pixabay
Over the last year, many of us have gotten a lot more comfortable in the kitchen - preparing each and every meal of the day for our work and school-from-home family members. Better Homes and Gardens recently reported about some emerging food trends that may have already found their way to your dining room table. From hot breakfasts every day of the week to a daily kombucha drink - these yummy trends will brighten your day.


Hot Breakfast on a Tuesday? Why Not!
If you're spending more time in the kitchen, chances are you and your family are eating more than just a cold Poptart for breakfast these days. Hot breakfasts have become something of a mainstay for our morning routines. We may see this one disappear next year as more schools and work requires people to be on site, but for the near future enjoy your pancakes and fresh omelettes. SheSpeaks member RkoSully shared a delightful recipe for an Asparagus Pamesan Omelet that requires just 10 minutes for prep and 10 minutes to prepare.

Adding Kombucha to the Grocery List

Those who partake in this unique fermented fizzy drink do so for the added benefit of better gut health. Megan Meyer, Ph.D., the director of science communications at the International Food Information Council is happy more people are discovering the kombucha health boost. She says, As a microbiologist, I'm very excited about this trend. It speaks to peoples' continued interest in fermented foods, the microbiome and gut health.

If you're looking for a particular brand of kombucha to try, SheSpeaks member SchnoodleDo recommends Kevita Kombucha. She says, "I'm not a tea drinker so taking a chance on kombucha was a leap of faith. I tend to like tart flavors and kombucha is right up there. I especially like their grapefruit, pineapple/peach, ginger and grapefruit varieties."


Charcuterie Boards Are Here To Stay (At Least Through 2021)
Once thought of as a simple way to present a few cured meats and cheeses to company, the charcuterie board has come a long way in recent months. People continue to come up with some of the most unconventional and creative snack boards like the french fry board with loads of different fries and dipping sauces, bagel boards, candy boards and taco boards just to name a few. Marion explains why the charcuterie board has become so popular saying, "Charcuterie has taken off for many reasons, but one reason is because it's highly visual. It's all over social media and the internet, and Millennials in particular reported even more impact on their diets from influencers and social media over the course of the pandemic."

What do you think of some of the latest food trends? Tried any?

Share your recipes or food product reviews with us!