iPhone 8 May Sound Great, But Will You Pay the $1,000 Price Tag?

By
SheSpeaksTeam
Sep 12, 2017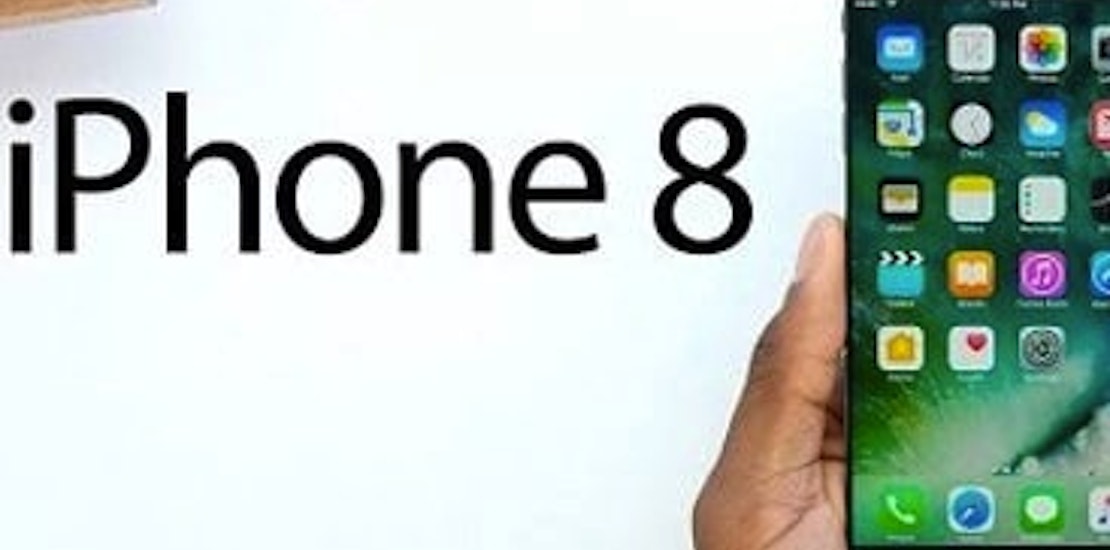 Most iPhone loyalists can't wait to get their hands on a new model when it comes out, but a projected pricetag of $1,000 for the ten year anniversary iPhone 8 is giving a lot of people pause before committing to such a high priced purchase. Though the price for some tempting upgrades will be double what we usually pay for new models, Apple is betting that fans of the sleekly designed smartphone won't shy away from the pricetag even if there's a bit of sticker shock in the beginning.
ABC News reports about Apple's plans to unveil the iPhone 8 and rumors that the new upgrades will include a better camera, a sharper display, facial recognition to unlock the phone and wireless charging capabilties. The rising costs of smart phones, like the Galaxy Note 8 with a starting price of $930, reflects just how important the device has become in our day to day lives. Many people spend more time on these hand held devices than they do on a laptop.
Debby Ruth, senior vice president of the consumer research firm Magid explains, "Calling it a smartphone doesn't come close to how people use it, view it and embrace it in their lives. It's an extension of themselves, it's their entry into the world, it's their connection to their friends." And this is precisely why Apple is willing to bet that at least 20% of iPhones sold in the next year will be the iPhone 8 model. Carriers are also expected to offer the phone at discounted rates and installment plans that will allow customers to make monthly payments on the new gadget. And if the iPhone 8 is still out of their league, Apple's upgraded iPhone 7 is sure to entice those not willing to make the leap.
What do you think of the new iPhone 8 that is expected to cost around $1,000?
Would you be likely to purchase this new upgraded smartphone?