Your Next Pizza is Just a Tweet Away

By
SheSpeaksTeam
May 14, 2015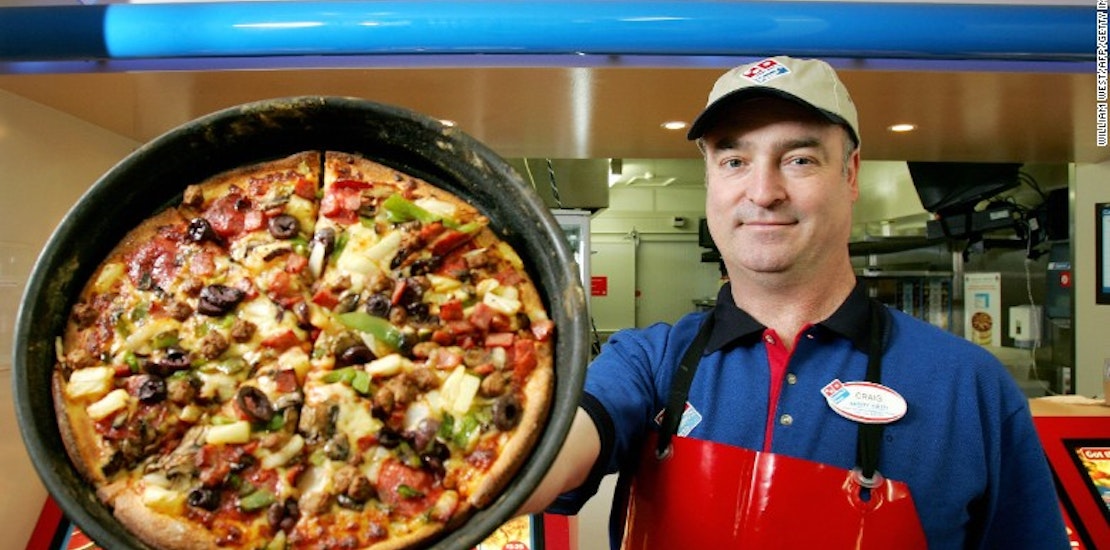 Whether or not you're a fan of Domino's pizza, there's no denying that the company is more than willing to shake things up in an effort to upgrade their services. We've heard reports about how the company is testing out drone deliveries and trying out new recipes like replacing dough with chicken. Now the pizza company wants to make ordering a snap by allowing customers to tweet at them when they want a pie delivered.
CNN reports about the company's move to modernize their ordering process. Before customers can hit Dominos up on Twitter they must first complete a "Pizza Profile" which allows them to save an easy order. After that they can tweet their pizza order to the company. Dominos has made the process so easy that customers don't even need to type words when they feel that pizza craving coming on, they can simply choose a pizza emoji to tweet.
Domino's spokesman Tim McIntyre explains how easy the process of tweeting your order will be. He says, "Customers who add their Twitter handle to their Domino's Pizza Profile will be able to re-order their Easy Order by simply tweeting #EasyOrder or the pizza emoji to @Dominos. Domino's will then send their Easy Order through an automated direct message, which customers must confirm."
What do you think of Domino's new Twitter pizza delivery system?
Would you tweet your pizza order or do you prefer a different ordering method?