You'll Never Wear That, So Why Buy It?

By
SheSpeaksTeam
May 02, 2013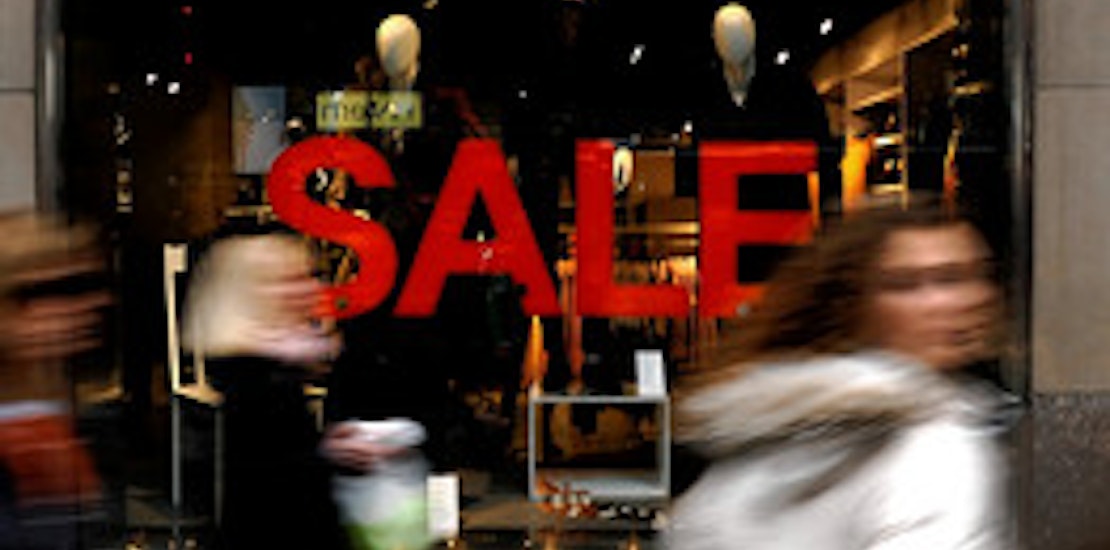 As many of us know all too well, the clothes we fill our closets with aren't always practical. In fact, many of the clothes we buy end up never or very rarely being worn. So why do we spend so much time shopping for clothing and shoes that will forever live in the darkness of our closets?
The Wall Street Journal reports about our shopping habits and how many pieces of clothing we purchase end up being a regret complete with the tag still on years down the line. Whether the skirt looked good in the store but not at home or you tend to shop for the person you wish to become rather than who you are, there are many reasons we don't always wear what we buy.
As chief design officer of California Closets, the designer of customized closets and storage spaces – Ginny Snook Scott is something of a closet expert. Scott says that only 20% of the clothing in an average person's closet are worn on a regular day to day basis. Scott also explains how women are the guiltiest when it comes to having a closet full of unworn clothes. She says, "Men tend to wear more of their wardrobe, as they stereotypically have less. They tend to have less than 10 pairs of shoes that they rotate fairly well, whereas women have four to five times that amount, on average."
Impulse shopping and "retail therapy" seem to be two of the biggest reason we buy what we don't need. Replacing shopping with a healthier activity like exercise or gardening when you are feeling depressed can be key to avoiding unnecessary purchases. And if you see something you love in the store, wait a week before making that purchase to see if it's still important to you.
Are you guilty of having items in your closet that you never or rarely wear?
What do you do to avoid making impulse purchases that you may later regret?