Would You Rather Date a Saver or a Spender?

By
SheSpeaksTeam
Aug 28, 2013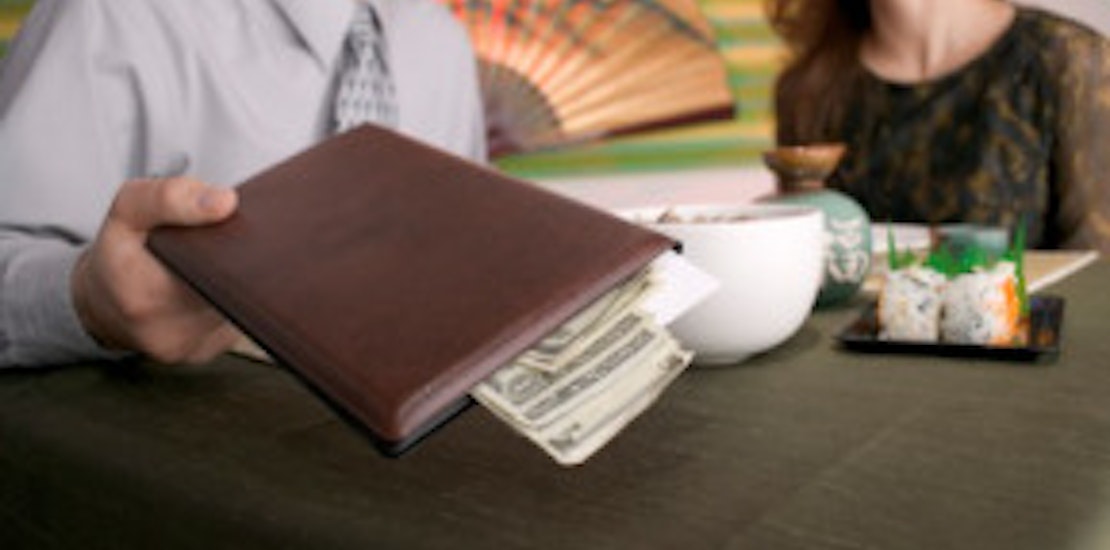 Can't find a date? You may want to try tightening your purse strings in an attempt to attract a potential partner. Though the old stereotype that everyone wants to be wined and dined may ring true for some, a lot of people are beginning to appreciate those who are able to save in a time where the economy is not always a sure thing.
Time reports about recent surveys and studies that are finding just how important finances have become when searching for a mate. One survey finds that more than 25% of adults admitted to using a coupon on a first date and almost 75% of respondents said they would go on a second date with someone who used coupons on their first date.
Being cheap or frugal may not sound very romantic to some, but in light of recent years facing an economic downturn more and more people are realizing how important it is to be smart with money.
One University of Michigan Ross School of Business paper finds that those who save are now being viewed as more ideal dating partners than the big spenders. The idea that a person can hold onto their money rather than racking up huge restaurant bills indicates a level of self-control that is attractive to potential daters. Co-author of the study, Jenny Olson, explains how we have gone from praising opulence to embracing savers in the dating arena. She says, "You would think that spending would be more attractive, because things like flashy watches or purses are so visible."
What do you think of the new surveys and studies suggesting people are more attracted to savers rather than spenders in today's economic climate?
Do you see frugal dates more attractive when looking for the perfect partner?