Women Under the Microscope

By
drodriguez
Apr 11, 2007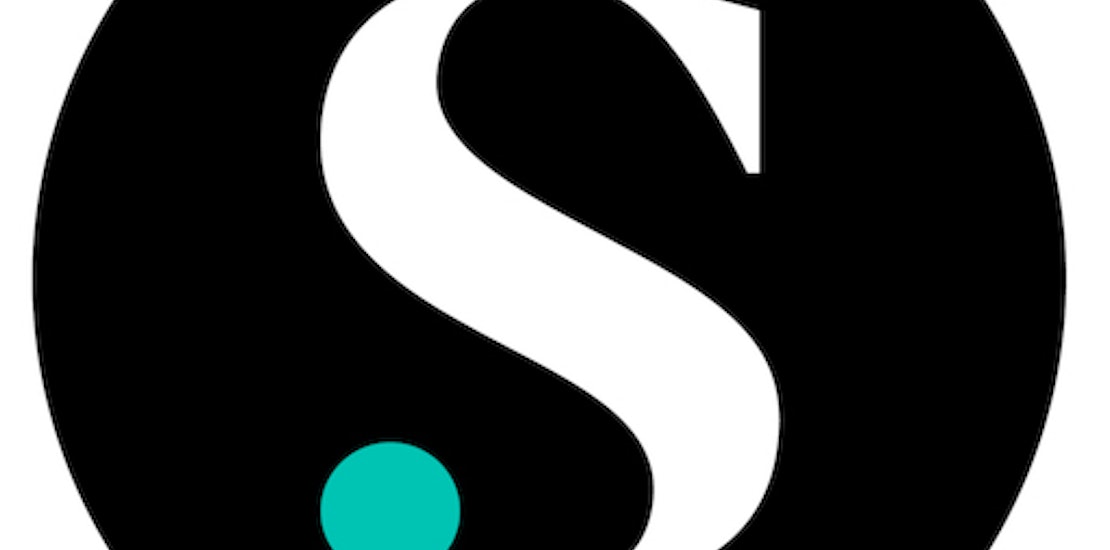 We are all well aware of the ongoing sagas of celebrities like the late Anna Nicole Smith and the spiraling out of control Britney Spears. They are constantly followed by telephoto lenses and unmercifully held to the media's highest standards of beauty.

Messages relayed through television and magazines are constantly telling these women that they are either too fat or too thin, or that they should wear their hair this way or that. When scrutinized on a daily basis it's not hard to imagine a person becoming totally fixated on their appearance, losing self-esteem, becoming confused and depressed.

We are all guilty of ogling over celebrity magazines or making the occasional comment about a famous person's weight loss/gain. After all, we are the reason the media follows these women around; we subscribe to the magazines and tune in to the shows.

Because the lives of Anna Nicole Smith and Britney Spears are made to sound more like a soap opera in print, it is easy for us to become obsessed with the plot and forget about the person. We must try and remember that they are real women: sisters, mothers, and friends.

With that said, do you think there should be harsher privacy laws protecting celebrities from the paparazzi?
Or is the media frenzy just something a celebrity should expect and learn how to deal with?