Women Less Likely To Go For Their Routine Mammograms After A False Positive

By
SheSpeaksTeam
Feb 21, 2017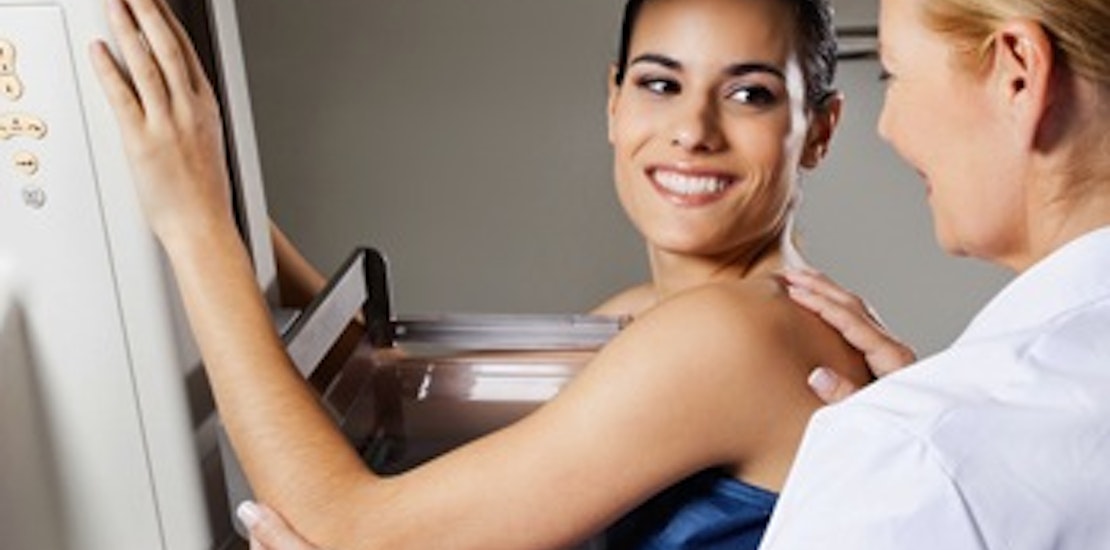 We are often told about the importance of self exams and routine mammograms, but for women who have had to deal with a false positive on a mammogram getting themselves back in for their next check-up can prove difficult. We know from past studies that the incidence of false positives can be quite high on these tests, but that still does not eliminate the stress and what-ifs a woman feels when she is faced with a positive result.
NBC News writes about a new study published by the American Association for Cancer Research which suggests that women who receive true negative results from their routine mammogram were 36% more likely to return for another mammogram within 36 months than those who had false positives. Lead author of the study Dr. Firas Dabbous explains the procedure women go through when their mammogram comes back with positive results. Dr. Dabbous says, "There are a variety of ways to check for a false positive mammogram like with a biopsy or ultrasound. This process can be very stressful for women, causing anxiety and also has economic burdens."
The team also looked into how many cases of false positives occur during routine mammogram tests. They found that an average of 12% of mammograms produce a false positive. A colleague of Dr. Dabbouus, Dr. Nila Alsheik explains how patients respond to getting that initial result. She says, "There is a strong visceral response when you get a callback from your doctor about your mammogram reading and that doesn't go away until the patient gets that benign result."
Unfortunately, women who receive false positives are probably the ones who would benefit most from making their routine mammograms on time. The National Cancer Institute lists receiving a false positive on a mammogram as a risk factor for developing breast cancer later down the road. And as we all know, early detection is the key to treating this disease.
Researchers and doctors are well aware of the problems with mammograms when it comes to the relatively high rate of false positive. Dr. Laura Shepardson of the Cleveland Clinic explains how new tests are in trials that will hopefully produce more accurate results for women in the future. Dr. Shepardson says, ""One example is a breast tomosynthesis, which takes a series of images, kind of like CT scan or like 3D imaging, and can helps reduce the likelihood of callbacks."
What do you think of the new study that suggests women who receive false positive mammograms are less likely to return for their next routine mammogram?
Do you think new testing is needed to reduce the amount of false positive results women receive?