Women Join The Army For Breast Cancer Research

By
drodriguez
Nov 06, 2008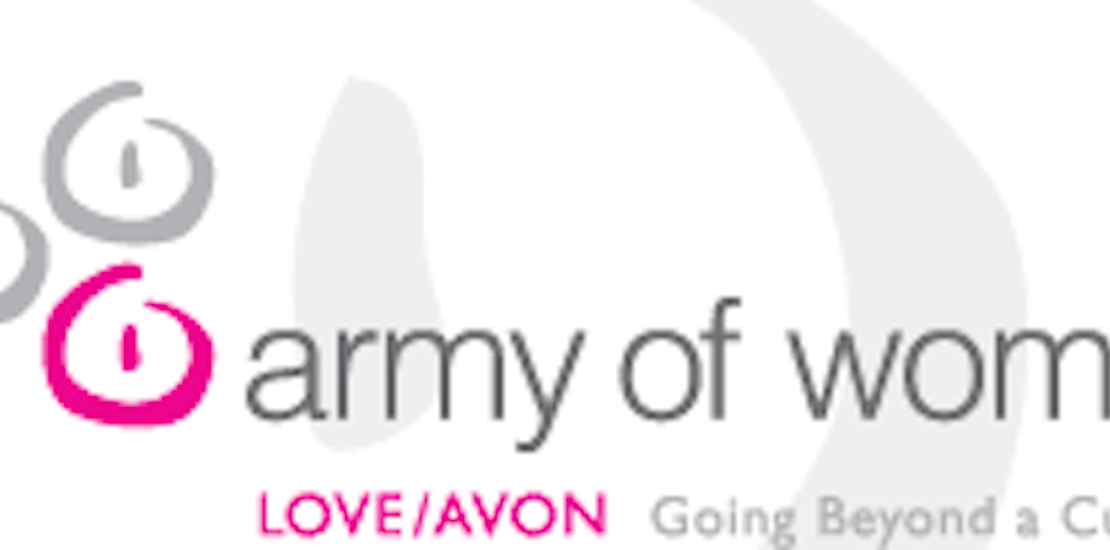 With more than 200,000 women being diagnosed with breast cancer in the U.S. and more than 40,000 people dying from this disease each year it seems that all the research now being done is simply not enough. Both Avon (one of the largest private funders of breast cancer research) and the Dr. Susan Love Research Foundation also believed there was more that could be done to find the cause and eventually a cure for breast cancer. They have teamed up to create what is now known as the Army of Women.

The need for the Avon/Love Army of Women came about due to the difficulties researchers have in finding women volunteers for their breast cancer studies. The recruiting process itself can be very time consuming and prove unsuccessful in the end for scientists. The Army of Women does the recruiting for various research studies and provides the researchers a direct link to volunteers through their website.

According to the Army of Women website, researchers often study cell lines that were developed inside laboratories, samples from tissue banks, and certain animals like mice. Since what happens to cell lines and lab animals is very different from what happens to women, the researchers greatly benefit from more human volunteer based studies.

In order to represent every woman, the Army of Women calls on volunteers of every size, shape, and ethnicity to take part in studies. Both women who have or have had breast cancer in their lifetimes as well as women who have never had the disease are asked to join the network.

Army of Women representatives email women about specific breast cancer studies they may like to take part in. The studies call for women to participate in different ways from simply filling out a questionnaire to donating blood or other tissue samples to lab facilities in their area. Women decide whether they want to participate in a particular study or not. The Army of Women also includes their volunteers in the findings by allowing them to track the progress of their particular study.

Avon and Dr. Susan Love have set their ambitions high with a goal of 1 million women for their Army of Women. They may not have to wait too long for this goal to be reached as their "Army" is currently made up of almost 250,000 women.

If you are interested in learning more about the Army of Women or joining as a breast cancer research volunteer, you can visit the website at www.armyofwomen.org .

What do you think of Avon and Dr. Susan Love's Army of Women?

Do you think by providing breast cancer researchers with more women volunteers we can find a cause for the disease quicker?