Will Schools Soon Make the Switch To All-Digital Textbooks?

By
SheSpeaksTeam
Dec 31, 2013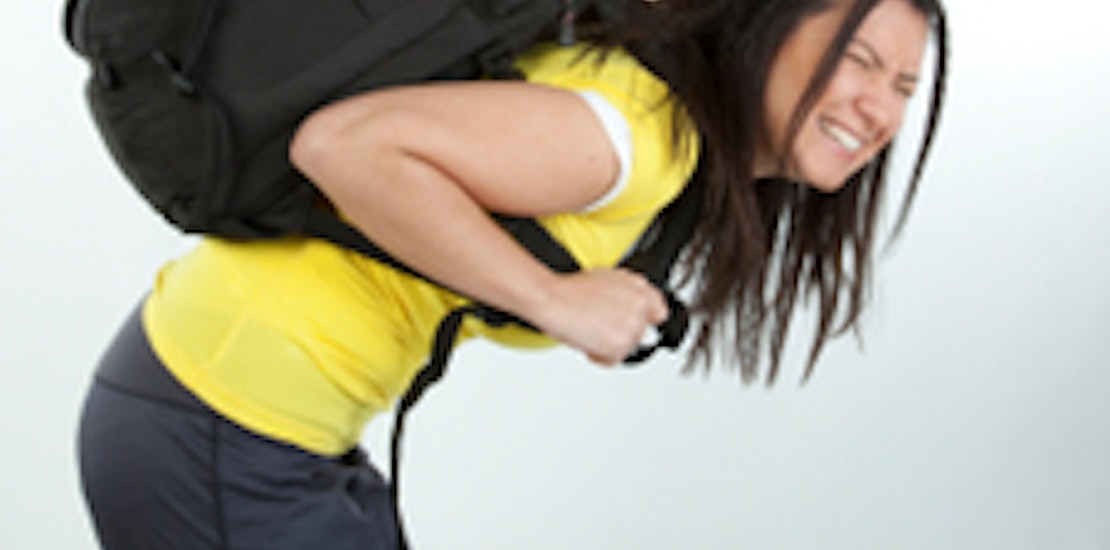 The days of lugging around heavy backpacks may be on their way out as more schools consider going all digital. The expense of making the switch to digital textbooks has held a lot of schools back, but one school in White Plains, NY has made it mandatory for all students to go all-digital and has lightened their loads considerably.
Jim Fitzgerald of the Associated Press reports about Archbishop Stepinac High School that has all of their students carrying around light weight tablets and lap tops rather than endless stacks of books. Though students at the all-boys school are required to supply their own tablets or lap tops, the cost of textbooks has gone down dramatically from an average of $600 for print textbooks to about $150 for the digital versions.
Frank Portanova, vice principal at Stepinac, explains how making the switch has improved the everyday life of his students. He says, "We went to digital because it makes for better learning." He adds, "This is the way kids learn today. And the online content is a lot richer. You've got assessments, you've got virtual labs, you've got blogging." The digital books also offer features like added videos and practice essays.
The digital textbooks may also be encouraging kids who grew up in a tech savvy world to get more involved in their homework. Portanova explains how their school has seen academic improvement since making the switch and the amount of students on academic probation has "shrunk substantially, which I really attribute to this digital textbook library."
Though students may see a cost drop from going digital, schools have been reluctant to make the change due to the initial investment in the infrastructure. Stepinac had to invest $1 million, which included increased bandwidth, just to get things started.
What do you think of schools making the switch to all-digital textbooks?
Would you prefer your child's school to go all-digital?