Will Ellen Be As "Nice" As Paula?

By
drodriguez
Jan 08, 2010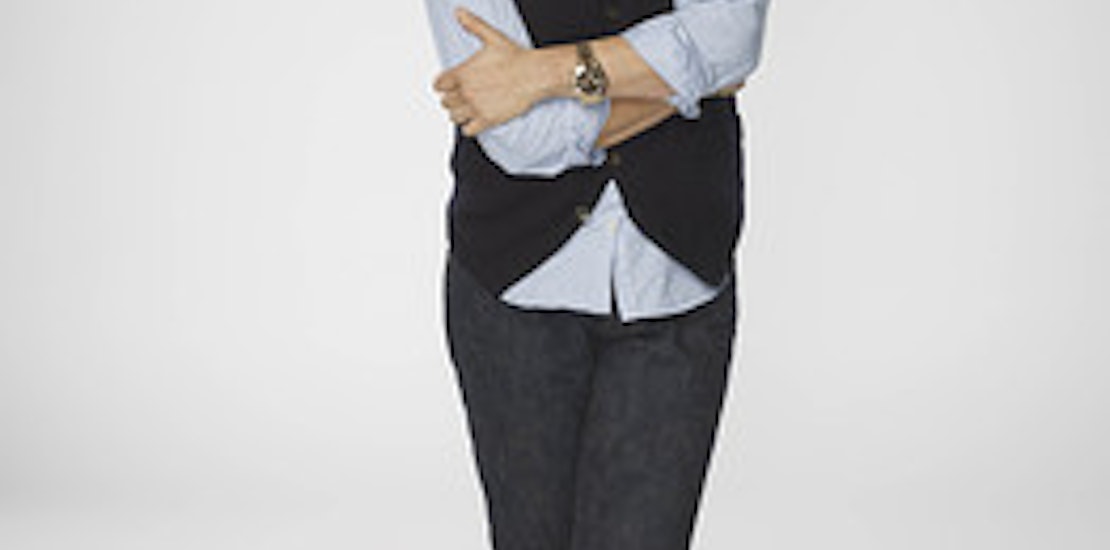 If watching Fox's American Idol is one of your guilty pleasures then you are probably gearing up for the new season which begins January 12th. With Paula Abdul being replaced by talk show host Ellen Degeres, fans are not sure what to expect from the new season. Abdul was sometimes criticized for being too nice to contestants and always saying something positive even if a performance was an obvious flop. Will DeGeneres follow in her footsteps by being the nurturing one?

DeGeneres recently did an interview with the Wall Street Journal where she talked about her upcoming role as one of four judges on American Idol. When asked if she will be as kind to contestants as Abdul was she responds that she will be honest. DeGeneres says she can relate to how vulnerable contestants can feel after doing stand-up for years. She says, "When you're in a band, you've got the guitar player you can turn to but when you're by yourself on stage I know what that feels like and I know it doesn't feel good, especially with millions of people watching. But I'll be honest. I don't think it helps anybody to be encouraged and not told the truth."

As fans of the show know, there was always tension between judge Simon Cowell and Paula Abdul for the mere fact that he is known as "the mean one" and she as "the nice one". DeGeneres talks about whether she thinks she and Cowell will clash while working together on the show. She says that although she knows and respects him, she thinks there will be disagreements on the set. DeGeneres says, "At the same time I think he's mean and I think he says things in an insensitive way and I don't think that's a way to get a point across. I've called him on it to his face. I'll do the same thing to him (on 'Idol')".

Will you be watching American Idol this season?

Do you expect Ellen DeGeneres to be as easy on the contestants as Paula Abdul was?