Why Women Veterans Make Excellent Entrepreneurs

By
SheSpeaksTeam
Nov 01, 2012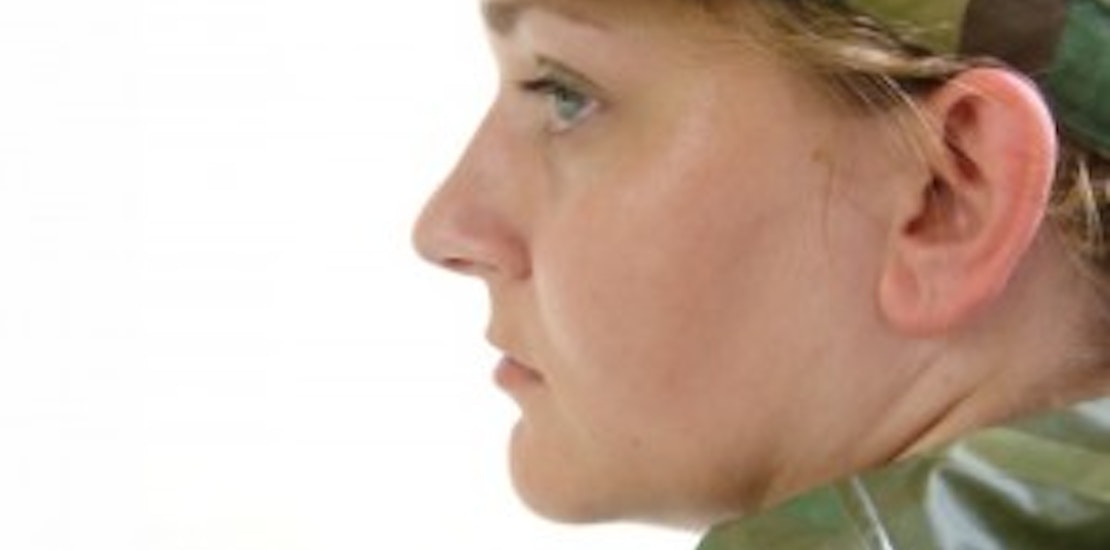 Returning from combat only to dive head first into a lack-luster job market has to be very difficult for veterans to navigate. Reports of many ex-military women starting up small businesses is an exciting and promising new trend that many hope will continue. Some companies have even decided to help them along on their road to becoming successful entrepreneurs.
NBC News reports about a new survey of 800 female veterans conducted by Capital One Financial Corporation and Count Me In For Women's Economic Independence. The survey reveals that 55% of the women believe the skills they learned while serving in the military inspired them to become their own boss when returning home.
The survey also reveals some of the struggles these women have faced while trying to grow their businesses. Almost half of the female veteran business owners admit that they don't have a clear 2-year business plan and need help finding and keeping new customers.
In response to their needs Capital On and Count Me In (a non-profit) have launched the Women Veteran Entrepreneur Corps (WVEC). The WVEC will work as a training and mentorship program exclusively tailored for ex-military women small business owners. Nell Merlino, founder and President of Count Me In, explains why it is so important to encourage this particular group of women business owners. Merlino says, "The energy and motivation that women veterans bring to their business ventures is unmatched, and we are very excited to use our experience helping women reach their entrepreneurial potential to help this important — and growing — group of new entrepreneurs."
What do you think of reports that more ex-military women are becoming small business owners?
What do you think of the new program designed to help them navigate and grow their small business?