Why "Phubbing" May Be Destroying Your Relationship

By
SheSpeaksTeam
Dec 22, 2016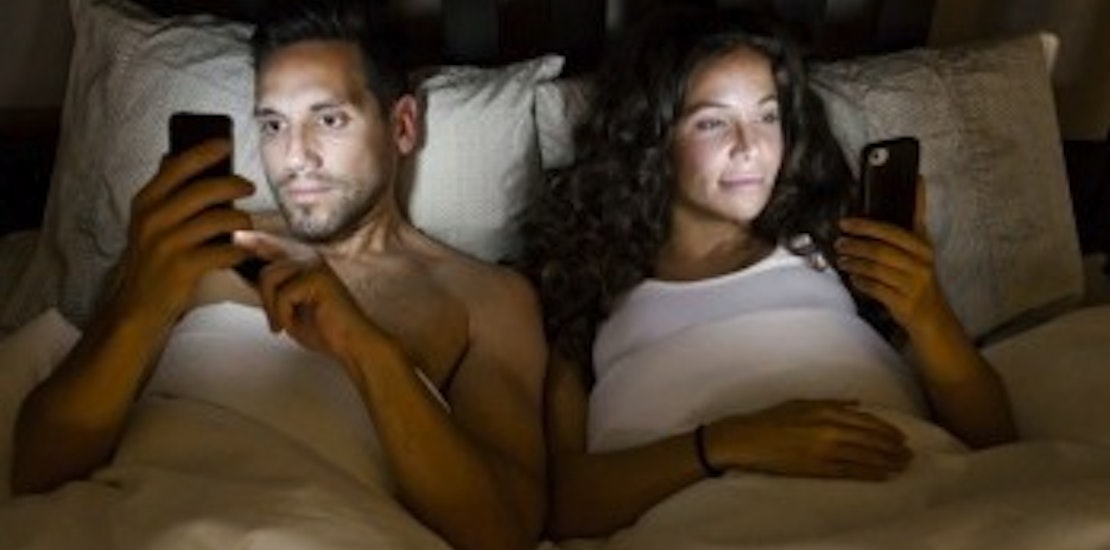 We're all guilty of it - you probably tell yourself, "just a quick glance at my email, the news, or Facebook and no one will be the wiser". But when it comes to relationship trouble, smartphone use can be a major distraction that's ruining your intimacy and offending your spouse.
CNN conducted a survey about the relationship destroyer that's being dubbed "phubbing" (a mix of phone and snubbing) and ranks right up there with other areas of marriage conflicts like money, sex and kids. With the average adult checking his or her phone once every six minutes, it's no wonder our smartphones are getting in the way of intimacy between partners.
The survey of 175 adults involved in serious romantic relationships found that 70% of them felt that phubbing was hurting their relationship, getting in the way of important interactions in their day to day lives with their romantic partner. When your partner is venting to you about their work day or even trying to discuss the intricacies of your relationship, periodic glancing at your phone can be hurtful and it seems the majority of us have either experienced phubbing firsthand, are guilty of it or both.
It was also revealed in the survey that those who feel they are most often the victims of phubbing feel more conflict in their relationships and those that reported higher smartphone use experienced lower relationship satisfaction overall.
Maybe all of this smartphone use is strictly a habit most of us have picked up, but for those on the receiving end of phubbing they tend to feel that their partner is choosing their phone over a meaningful interaction with them. The phubbing itself can become such a source of conflict that more arguing occurs and leads to lower relationship satisfaction.
What do you think of this survey that suggests phubbing is a major source of dissatisfaction in romantic relationships?
Do you and your partner try to be mindful about smartphone use while spending time with each other?