Why Do Women Usually Call Shotgun?

By
drodriguez
Jan 16, 2010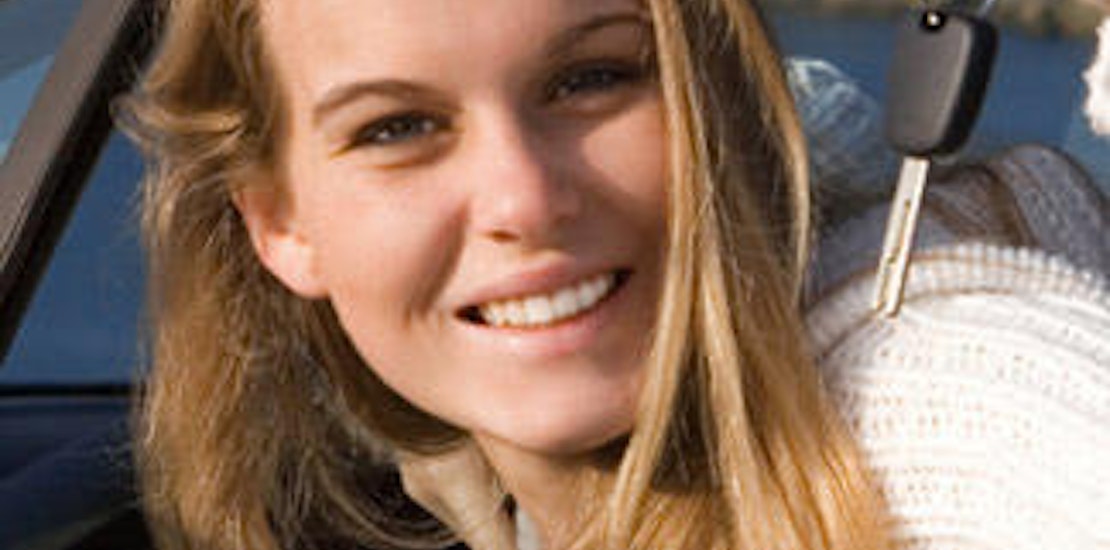 If you tend to hand over the car keys whenever you travel with your family then you are not alone. A recent survey shows women are far more likely to sit in the passenger seat when riding with male household members. According to sociologist, Pepper Schwartz, even the households that would label themselves as holding feminist values have men behind the wheel a lot more often than women.
A recent article from New York Times brings to light some statistics from the American Time Use Survey (ATUS) conducted by the U.S. Department of Labor regarding women and their habit of riding as passenger. ATUS reports that women spend 29 percent of their time riding in cars as passengers whereas men spend only about half that, 14 percent.

One theory of why men may drive more is that they tend to work longer hours outside of the house than women and are alone in the car more often. Families with higher incomes do not show as much of a gap with men driving more since each household member tends to own their own car. But this doesn't explain why when men and women are together, it is usually the man driving. The 2001 National Transportation Survey reports men are three times more likely to drive than women when sharing a ride with household members.

Do women just not want to be bothered by the stress of driving and decide to take a break when traveling with a male partner? Or are women better navigators than men and take that role on when traveling with men? Or is it something else entirely?

What do you think?

Do you tend to hand over the keys in your household and if so why?