What to Wear When You're Traveling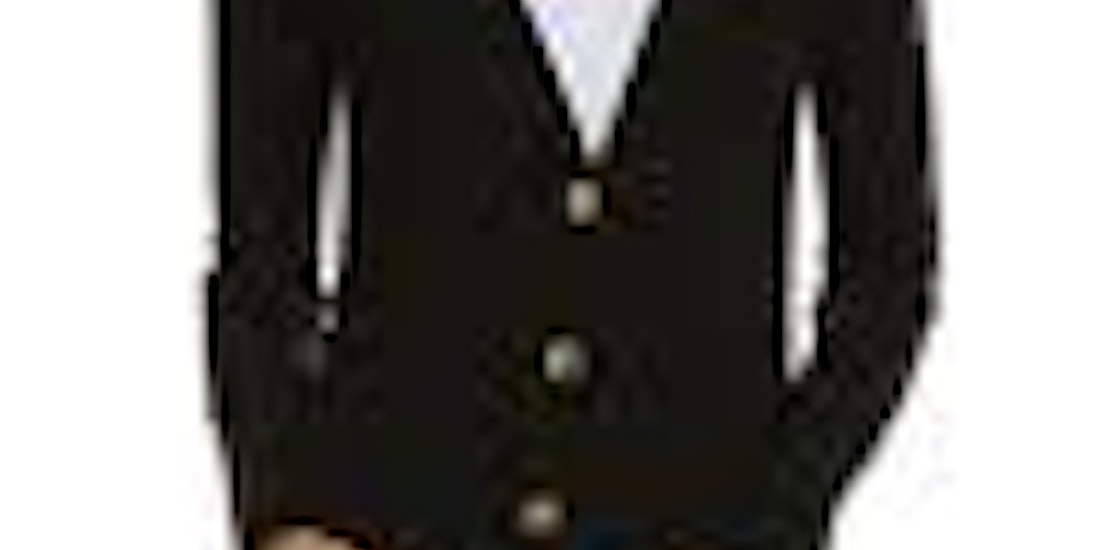 Getting from Point A to Point B just isn't the adventure it used to be...and if you accidentally throw on the wrong outfit before you leave Point A, it can be kind of a nightmare., Travel clothes are all about towing the line between loungewear and a pulled-together, appropriate-in-public outfit - below, find our four steps to a comfy but still very respectable travel outfit.
Leggings
Black or denim leggings - while no, they are not pants - are a good compromise between sweats and real bottoms when you'll be sitting on a plane or in a car for a ton of hours in a row.
Flat Boots
We love flat boots for travel for two reasons: Many varieties are a cinch to slip on and off (plus you'll have socks on underneath to shield your skin from icky airport floors), and they pull together outfits based around stretchy, plane-friendly pants in a way that ballet flats or flip-flops can't.
Layers, Layers, Layers
The trick to making leggings act like real pants is piling layers on top of them - plus, this is a perfect opportunity to figure out how to wear a boyfriend cardigan if you've purchased one but still aren't sure. Just layer a long tank, a boyfriend cardigan or sweater coat, and a light, wrap-like scarf over your leggings-and-flat-boots look and voila, you've got a pulled-together outfit that can take you from frigid New York City streets straight to the cab line outside the Puerto Rico airport.
Two Big Bags
Since you're basically not allowed to check luggage anymore without promising to name your first born after an airline, we suggest you take both an overnight bag and a really big tote on the plane. One is your "carry-on," and one is your "personal item." This way, if there's not quite enough room for all the essentials in your "suitcase," you can pack the overflow in your chicly enormous handbag.
How do you travel in style?