Watch Video: How to Make Roasted Squash with Apples & Dill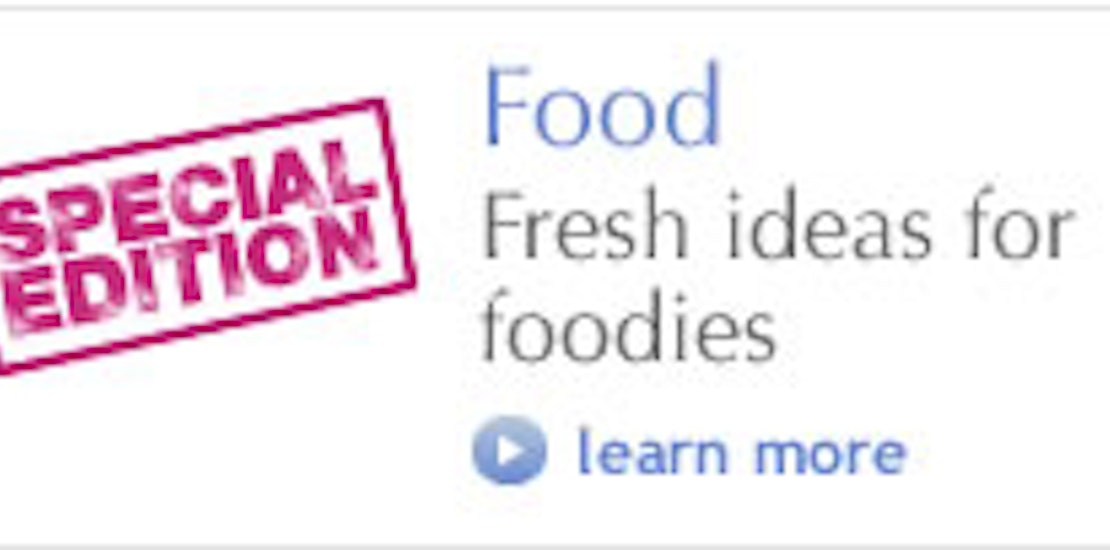 Roasted vegetables are one of the biggest trends of 2010. I've developed a simple roasted vegetable recipe that will be perfect side dish for your holiday meal. I think you'll enjoy the subtle sweetness of the roasted squash and apples. It's much less cloying that some traditional squash or sweet potato dishes. The dill is an unusual addition to the recipe and really brings out an herbaceous quality in the apples.
Roasted Squash with Apples & Dill
Serves 8
8 tbsp (1 stick) butter
4 cups Butternut squash, medium dice*
2 cups sweet onion (e.g. Walla Walla; Maui; Vidalia, etc.), medium dice*
3 cups apples, medium dice*
1 tbsp fresh dill, minced
salt & pepper to taste
Preheat oven to 350 degrees F.
Melt butter in a small saucepan over low heat. Set aside.
Combine squash, onions and 6 tbsp melted butter in a large mixing bowl. Toss gently to coat.
Spread squash mixture onto a buttered baking sheet. Cover with aluminum foil and bake until the squash is just tender, approximately 20 minutes.
Remove baking sheet from the oven. Increase oven temperature to 400 degrees F.
Uncover the squash. Toss apples with the remaining 2 tbsp of melted butter. Add buttered apples to the roasted squash on the baking sheet and return to the oven. Bake uncovered until the apples and squash begin to brown in spots, approximately 15 to 20 minutes.
Remove from the oven. Sprinkle the dish with fresh dill and salt and pepper to taste. The dish can be served immediately or at room temperature.
Note: If you roast this dish in the morning before putting your turkey in the oven, you can let it sit at room temperature until serving or refrigerate and reheat it while you are making your gravy.
*medium dice = 1/2 inch cubes