Victoria's Secret Welcomes Valentina Sampaio as the Company's First Openly Transgender Model

By
SheSpeaksTeam
Aug 19, 2019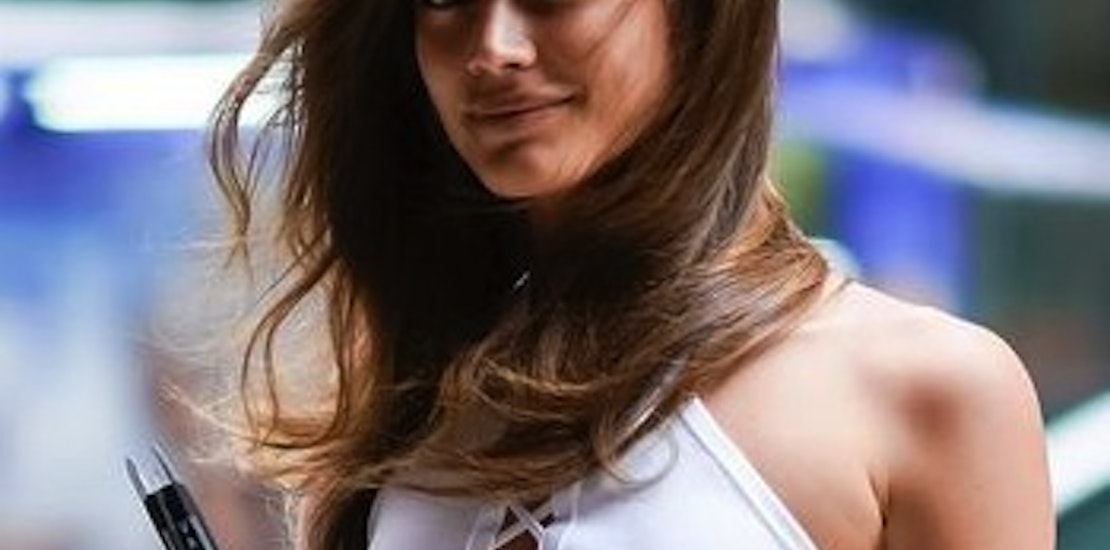 Miguel Medina/Getty Images
Victoria's Secret recently announced its decision to cancel their annual fashion show and move forward with rebranding their lingerie line to better fit in with the needs of a more diverse set of customers. So, it may come as little surprise that the company has hired their first openly transgender model, Valentina Sampaio, to work on a new campaign for the PINK line.
CNN reports about the hiring of Sampaio and the new direction Victoria Secret has chosen amidst growing concern for the brand's future. Sampaio's agent, Erio Zanon, recently confirmed that his client had been hired by Victoria's Secret to model their PINK line. This confirmation came after Sampaio had thrown out hints to her more than 234,000 Instagram followers with selfies of her backstage in a bathrobe captioned #vspink.
Fans of the model and fellow VS models were elated to hear news that Sampaio, in a history making move, would be joining the lingerie brand. Lais Ribeiro, who is also Brazilian and a VS model, commented on Sampaio's Instagram photo offering support and praise. Ribeiro wrote, "First transgender to shoot with Vs! This make me so happy!"
The news may have come as a little bit of a surprise for some after the chief marketing officer for Victoria's Secret's parent company, Ed Razek, told Vogue in 2018 that the company would not hire a transgender model for their fashion show. When asked why he said, "Because the show is a fantasy. It's a 42-minute entertainment special. That's what it is."
Razek later backtracked and apologized for the statement, saying VS would definitely consider hiring transgender models in the future. And it seems, the company has done just that in the hiring of Sampaio.
What do you think of Victoria Secret's history-making new hire?
Do you think Victoria Secret should continue hiring more diverse models?