Victoria's Secret Fashion Show Will Soon Be a Thing of the Past

By
SheSpeaksTeam
May 17, 2019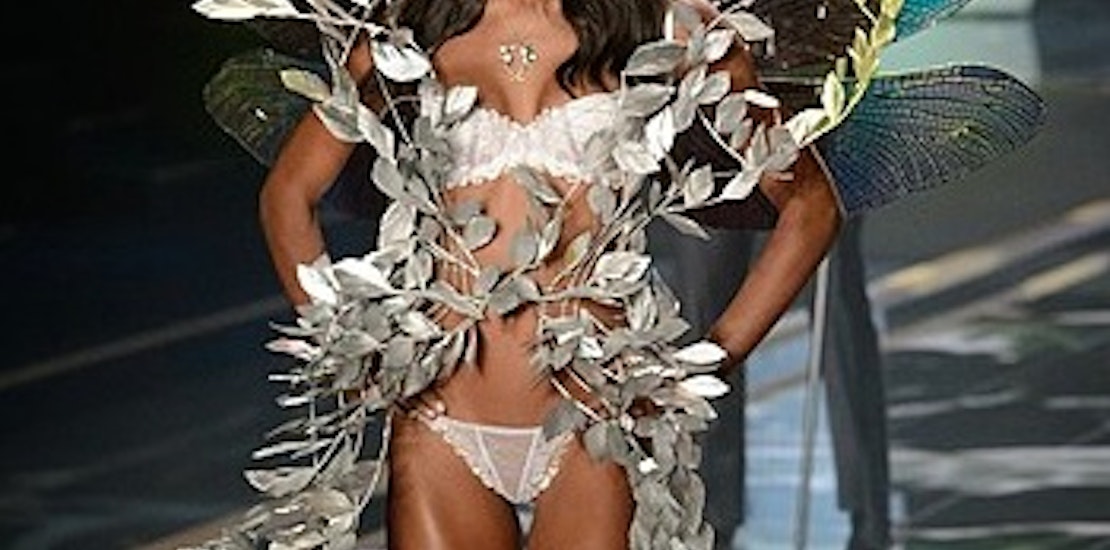 Angels everywhere are losing their wings as Victoria's Secret Fashion Show says goodbye to network television. The glitzy, lingerie laden show once attracted close to 10 million viewers and had an almost 20 year run. But as viewership has dindles to a mere 3.3 million viewers, Victoria's Secret has announced that it will take the show off the air while working on a new image for the brand's future.
The New York Time's reports about the fashion show that had its debut in 2001 and was once something of a mini-superbowl event for fans of the brand. Pop stars like Lady Gaga, the Spice Girls and Taylor Swift have all taken part in the past, adding to the glamour of the event. Models chosen to be "angels" were elevated to an enviable status each year.
But as time has gone on, trends have changed and more women are seeking comfort rather than sex appeal. Watching super models walk the runway in itchy underwire and six inch heels is not as enticing to women as it once was. More and more bra companies are catering to a larger variety of sizes and offering styles that are both comfortable and attractive.
Chief executive of Victoria's Secret parent company L Brands' Leslie Wexner explains how deciding to take the annual fashion show off the air is just one change the company is making as they revamp their brand. VS has recently hired a new team to head up their lingerie business and breathe new life into their offerings. Wexler says, "We have made enormous progress in a very short time, and are looking forward to a successful fall and holiday with an elevated, fashion-forward assortment."
What do you think of the changes Victoria's Secret plans to make?
Will you miss the annual Victoria's Secret Fashion Show?