Unemployed? Maybe It's Because You're Not on Facebook

By
SheSpeaksTeam
Aug 17, 2012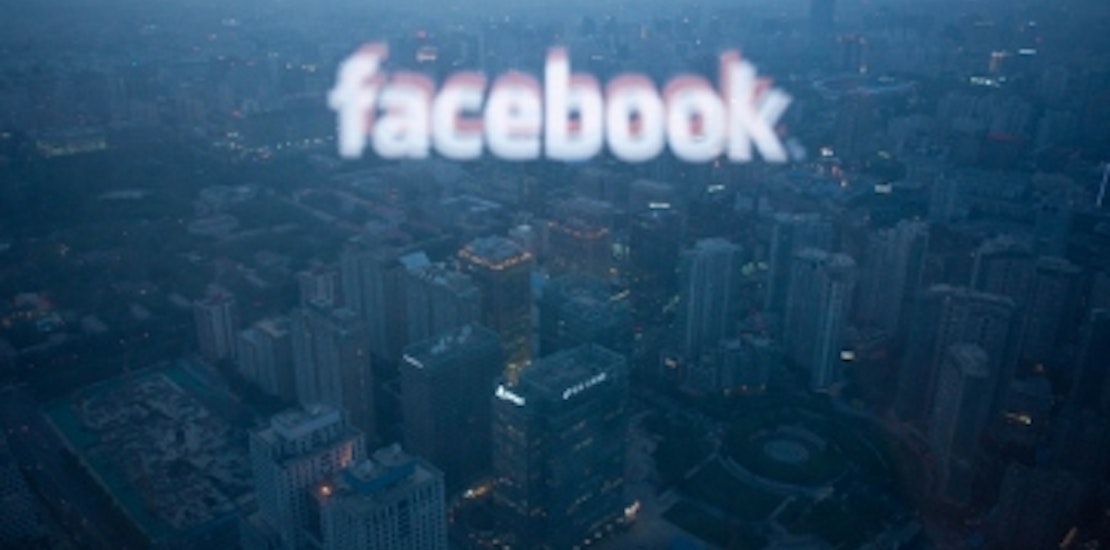 Maybe you just don't have time to connect with friends on social media sites like Facebook or maybe you deleted your account after one too many people tagged unflattering photos of you for all to see. Whatever your reasons to refrain from Facebook, potential employees may be seeing it as a negative when deciding whether or not to hire you.
A Time magazine report discusses the growing trend of employers checking out their potential employees via sites like Twitter and Facebook, even going as far as conducting something called "shoulder-surfing".
What is "shoulder-surfing" you may ask? This is a new technique to further scrutinize a job applicant's character by having them log in to their Facebook account while the interviewer looks over their page without anything hidden.
But even you've made it through the shoulder-surfing challenge and actually get hired, you're still not in the clear from your boss keeping tabs on your social media use. There have been stories of employees being fired for their behavior on Facebook.
And if for some reason you have not caught on to the social media craze and your name (when typed into Google) turns up absolutely no Twitter, LinkedIn or Facebook account - an employer may see this as suspicious. And the suspicion may be more widespread than you think with the recruitment technology firm Jobvite revealing survey results that 92% of recruiters utilize social media when placing applicants.
Do you think employers should place such importance on a potential employee's social media presence?
Have you ever had an employer examine your social media accounts before hiring you? Do you think this is a fair practice?