Uber and Spotify To let Passengers Control the Music, But Is It Fair to the Drivers?

By
SheSpeaksTeam
Nov 24, 2014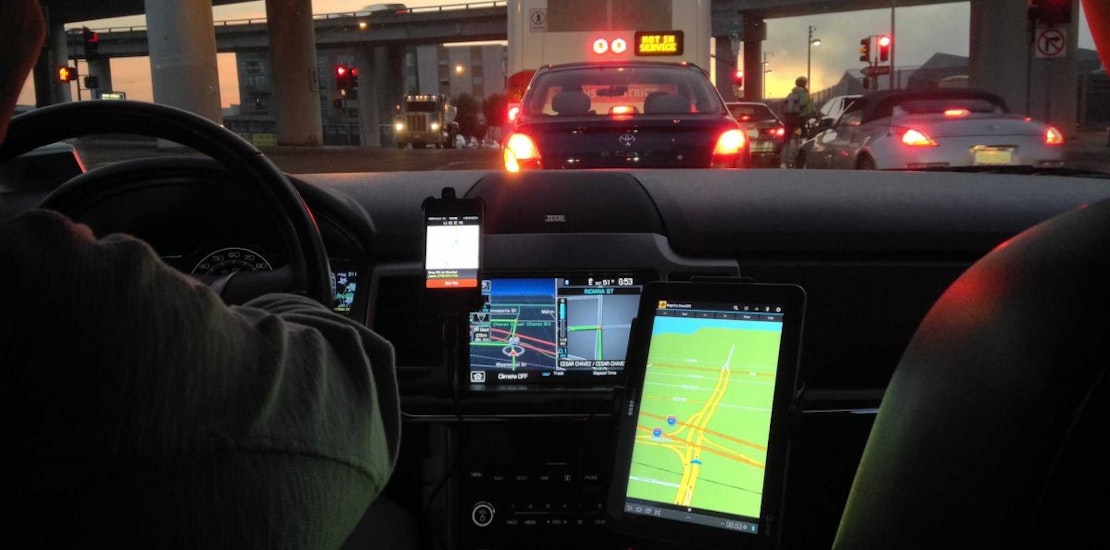 Uber, the traditional taxi alternative, has allowed many users to simply call and pay for a car directly from their app. The company is big on users having things their way by allowing us to choose drivers based on a rating system that we control, if you don't like the service you get then you can grade the driver appropriately based on star ratings. Now the company wants users to feel even more at home in an Uber car by controlling the tunes.
Business Insider reports about Uber's new partnership with the music app Spotify that will allow users to stream their Spotify playlists within the Uber app and have their songs all cued up to play in the car by the time their driver pulls up.
Though this sounds like a sweet deal for those of us that would rather hear our favorite tunes than whatever happens to be playing on the driver's radio, drivers are worried that the new system may not be very fair for them.
Uber drivers use their own cars to cart us around town and for those with older model cars, they probably don't have the correct auxiliary plug to stream our playlists through their phones. Uber drivers fear they may be punished for not driving newer model cars and given poor reviews from users who demand to hear their music when entering the car.
Drivers on the website UberPeople.net have already begun to voice their concern over the new music partnership. Besides not owning a newer model car, drivers also worry the addition of music may lend to a party atmosphere in the car and they may get poor reviews if they refuse to turn up the volume to a level that can impair their driving ability. User scrurbscrud writes, "…Just a vehicle full of loud obnoxious drunks is punishment enough. Adding LOUD music (what's next video games at ear bursting sounds?) only adds another UNSAFE condition for the drivers."
Have you ever used Uber to get around town?
What do you think of Uber adding Spotify to their app so users can hear their own playlists in the car?