Two and a Half Men Welcome Ashton Kutcher

By
MommaDJane
Aug 10, 2011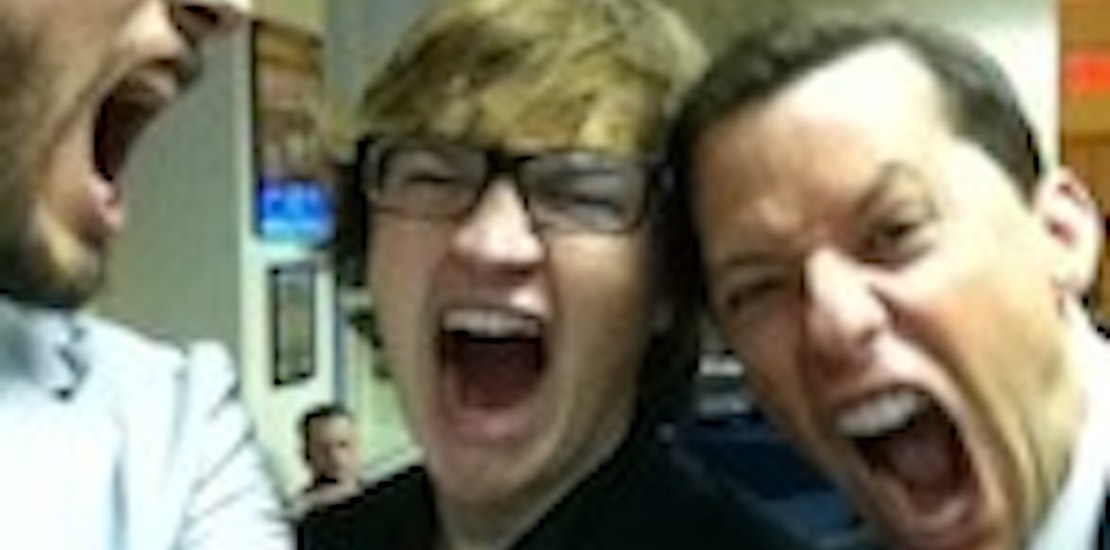 After Charlie Sheen unpleasantly parted ways from CBS and Two and a Half Men the program recruited Ashton Kutcher to join the show. The show's ninth season premiere was filmed on Friday, August 5th where they welcomed Kutcher aboard for his very first episode.
The season premiere will feature Charlie Sheen's character, Charlie Harper be put to rest at his funeral. Although fans are itching to know what happens, the cause of death has yet to be revealed. Sources say Harper was involved in an accident of some sorts. Kutcher plays a broken-hearted Internet billionaire named, Walter Schmidt. He purchases Charlie Harper's Malibu home. Kutcher will not be replacing Sheen, instead he'll be making his debut on the show in a new role that fans are eager to witness how he'll be twisted into the plot.
Two and a Half Men is scheduled to air it's ninth season premiere on September 19th. Will you be watching?