Twitter Freebies: Tweet Your Way to Freebies

By
savingsmania
Apr 28, 2012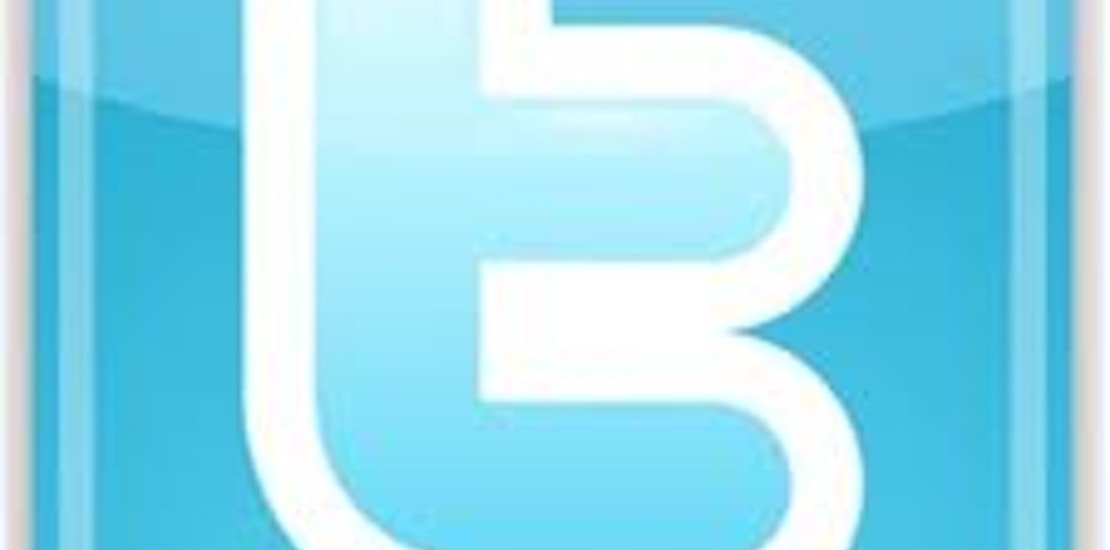 Twitter has become the new way of finding freebies. Here are some of our favorites:
Blockbuster- Looking for free movie rentals? Follow them, they post codes.
Chili's- Recently they offered $50 gift cards for RT's, follow them
Dove Chocolate- Has been offering coupon giveaways and printable coupon offers, follow them
Fandango- They offer free movie tickets, sales on tickets and more, follow them
Macy's- Currently they have a makeover contest, follow them
People Giveaways- They offer new giveaways. For example, recently they gave away a designer picture frame, follow them
Real Simple- Freebies from Real Simple magazine, follow them
Recyclebank- They regularly post new point offers, follow them
Redbook Offers- Free samples and more, follow them
Redbox- Posts free rental offers, contests and more, follow them
Toys R Us- Regularly announce new sales and contests, follow them
And don't forget to check us out on Twitter too!