Try These Virtual Girls' Night Ideas Tonight!

By
SheSpeaksTeam
Feb 01, 2021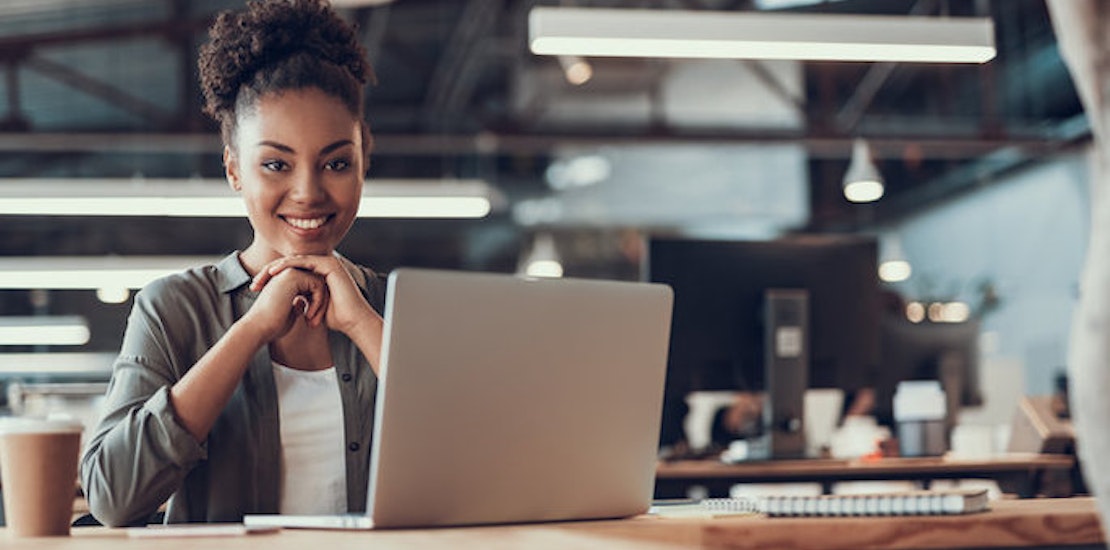 EyesOn
Time to get your girlfriends together and plan a night to connect, laugh and dish on everything you've been missing out on. In a recent Instagram Stories poll, 45% of SheSpeaks participants said that they have recently had a "virtual ladies' night". Staying in and chatting virtually has never been easier. Here are a few entertaining theme nights to try next time you host a fun night with friends.

Party! Pizza Party!










One of the most popular ladies' night themes
SheSpeaks members prefer is a Zoom pizza party. If you time everything correctly, you can all be tucking into nice hot slices while chatting about the week. If you want to go big for a special celebration, PizzaTime is a service that can help you make a group order no matter what part of the world you and your guests are in. And you can even add an experience like a Live Trivia Host, Music DJ or Stand-Up Comedian to your party.

Girls' Only Game Night

JackBox games have become popular as more people connect via video. The service offers "party packs" for purchase that include mini-games like Quiplash, Trivia Murder Party, Fakin' It and many more.

But if you're looking for something a little less family friendly and more suited for a fun girls' night, free question packs for games like Never Have I Ever and Truth or Dare are available online. Cosmopolitan offers a "definitive list" of Never Have I Ever questions to make your night more interesting. And there's even a Truth or Dare automatic generator to try with different categories ranging from family friendly to a more adult version.

Cocktails, Coffee Dates and Wine Tastings
Getting together on a video service with friends pairs perfectly with a fancy cocktail, favorite wine or piping hot cup of coffee.


Looking for a cocktail that's simple to make at home? The In-Booze Cocktail Kit offers all natural kits that feature different fruits, spices and herbs that will kick your drink up a notch. SheSpeaks member StephC tried the Sangria kit and said, "I can't wait to try all the flavors - because the Sangria was amazing. You infuse with wine or liquor as per packaging in a pitcher. The Sangria tasted amazing - I added some additional fresh fruit but it didn't need it. This makes a nice hostess gift or to stock up on for summer entertaining. Reasonably priced & makes a good amount."

*Here's some fancy, non-alcoholic drinks to sip during your next ladies' Zoom meet, try one of these tasty mocktails.


For those that are serious about their coffee, CoarseHorse offers a 1-hour virtual tasting experience complete with a professional coffee expert host for your private group and gourmet coffee for the tasting delivered to your homes. One reviewer of this coffee tasting wrote, "The course was incredibly fun and informative. Loved the attentiveness and passion from the host."


Everyone knows the perfect pairing for any ladies' night is a great glass of wine. PriorityWinePass offers to put your virtual wine tasting party together for you and send out bottles for guests according to your specific tastes. They also provide food pairing suggestions and non-alcoholic options.



Have you tried any of these ladies' night themes?

How do you and your girlfriends stay connected?